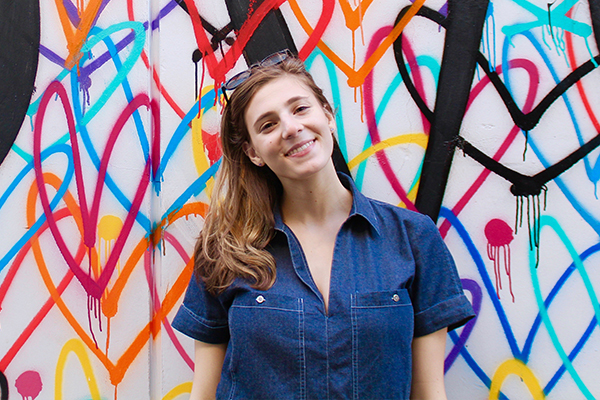 Although Oxford College may seem like a peaceful campus with quiet woods and grassy areas to lounge, there are so many things to do here. There are events every week to keep students busy: open mic nights, art showcases, and coffee house talent shows are popular among those who love the arts. There are fun activities to get students out of their comfort zone, like professor versus student volleyball tournaments. Cultural events are an opportunity to learn and appreciate others such as Diwali or Oktoberfest. I haven't even scratched the surface of all the events at Oxford College. Here are some of the most popular fall events at Oxford College of Emory University.
1. Fall Retreat– The first event at Oxford is a weekend away in the beautiful Tallulah Falls. Students bond over a campfire and s'mores as they make new friends. The days were packed with swimming, hiking, and playing games to reconnect with nature. It was the perfect way to say goodbye to summer and prepare for the fall semester.
2. Mr. Oxford– This showcase lets students get to know the men of Oxford College. Students participated in this pageant to show us their talents and why they should be crowned Mr. Oxford in this hilarious event.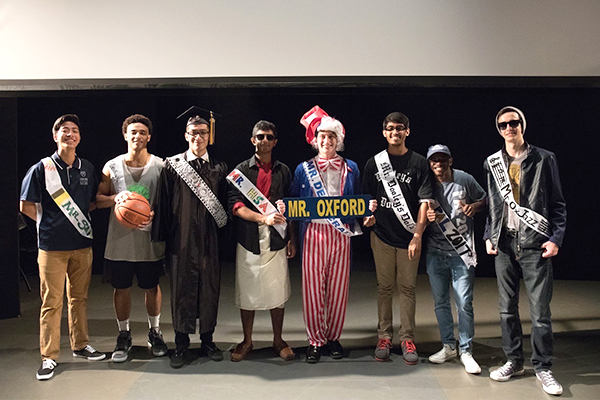 3. Halloweek– An entire week of events dedicated to getting into the Halloween spirit. The Student Activities Committee went all out with hidden pumpkins, prizes, Candyland in Candler, Costume Contest, Haunted Tour and so much more! It's hard for this event not to be a favorite.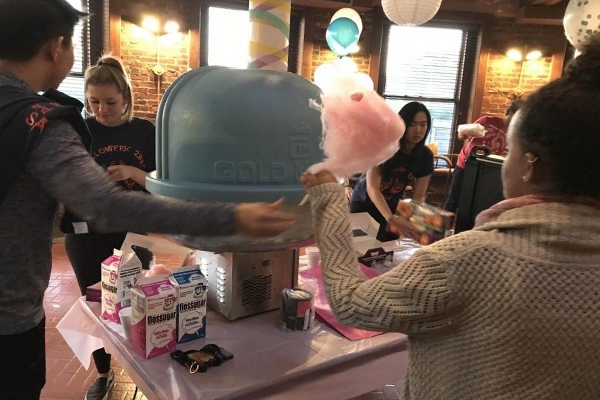 4. "Water by the Spoonful" Fall Play– This serious and thought-provoking play by the award-winning author Quiara Alegría Hudes grabbed students' attention at Tarbutton Theater.  Oxford students amaze us with their acting talent every fall with a different play.
5. Fall Formal – Inspired by Casino Royale, Oxford students were excited to get dressed up like James Bond and party at this year's OxOx7 Fall Formal at the Fox Theatre in Atlanta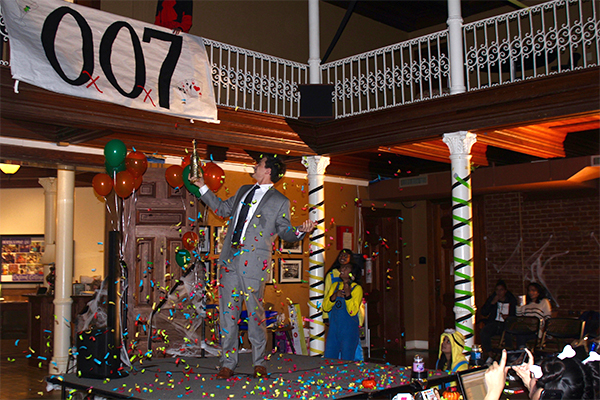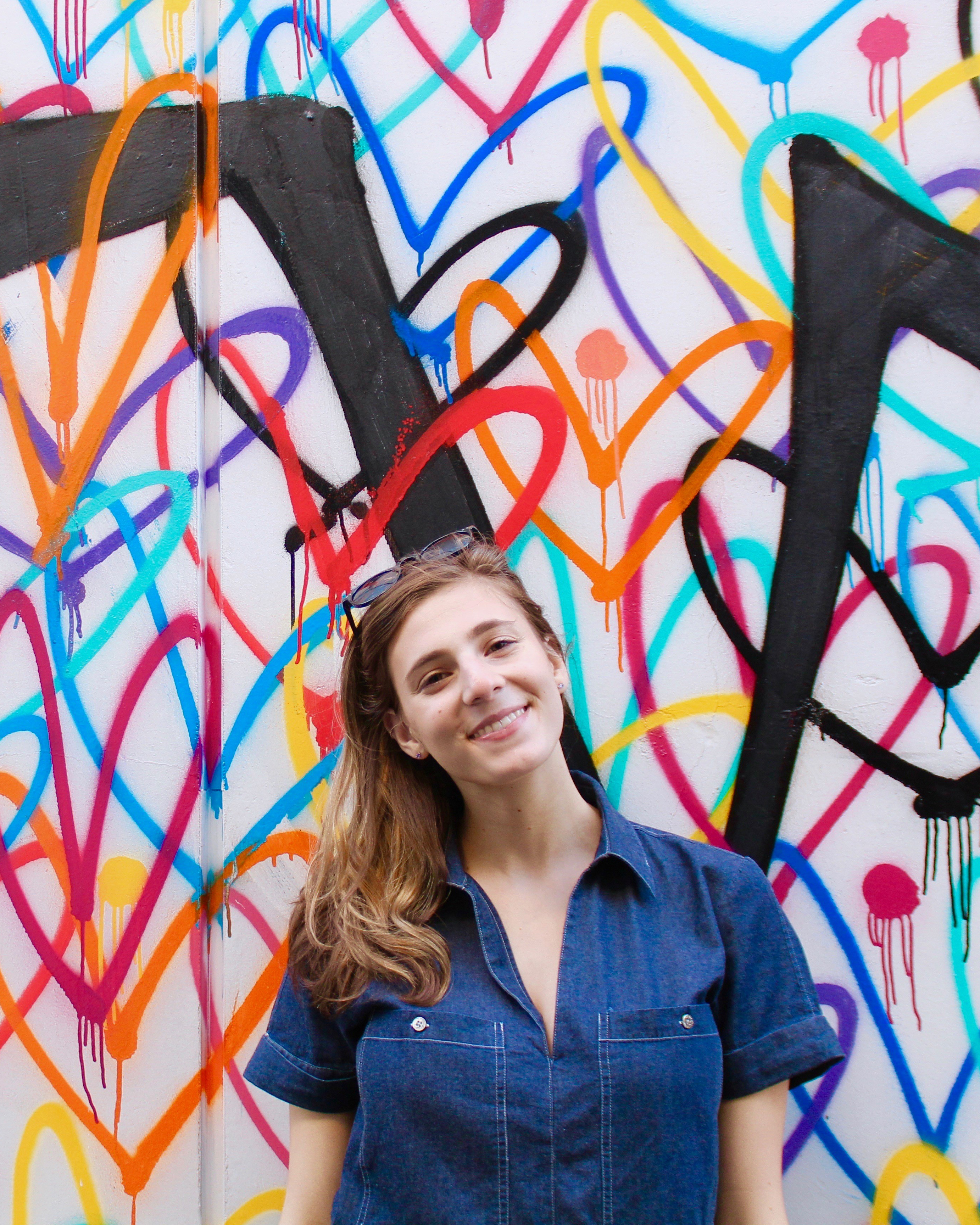 Julianna Heller 21OX
Newbury Park, CA
Art History
Don't hesitate to connect with us by posting a comment to this blog, tweeting us @emoryadmission, or emailing us at admission@emory.edu. We look forward to hearing from you!