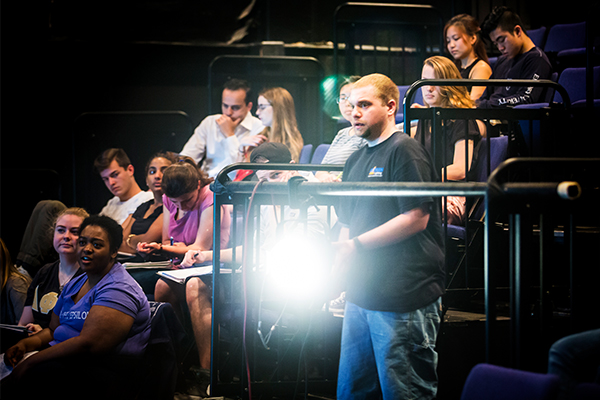 Attending college in the city of Atlanta offers students a wealth of opportunities, not only for education and entertainment, but also for professional experience as well. Named the #1 city for availability of internships and third best place to start a career, Atlanta is a city on the rise! An essential learning outcome of a liberal arts education is to offer students opportunities to apply theory learned in the classroom to tasks in the real world. Internships are one of the ways in which students earn this experience. The city of Atlanta offers more than 2,000 internships, so let's take a look at some of the industries for which these opportunities span.
Business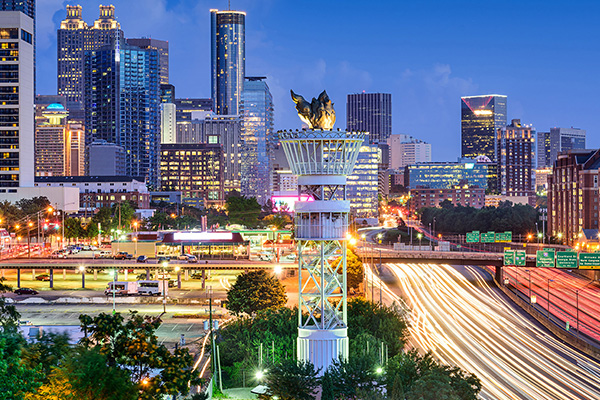 Currently #3 for the most Fortune 500 companies, Atlanta is home to 15 Fortune 500 companies whose headquarters reside in the metro Atlanta area. These companies include:
Aflac
Delta Air Lines Inc.
The Coca-Cola Company
The Home Depot
PulteGroup
United Parcel Service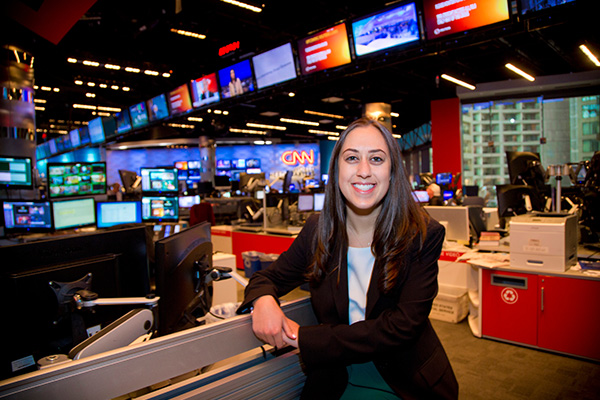 Other companies headquartered in Atlanta include:
Centers for Disease Control
CNN
Equifax
Spanx
Mercedes-Benz (North American headquarters)
Porsche (North American headquarters)
Not to mention that Atlanta has been named one of seven great cities for start-ups, many of which are located in
Atlanta Tech Village
.
Film Industry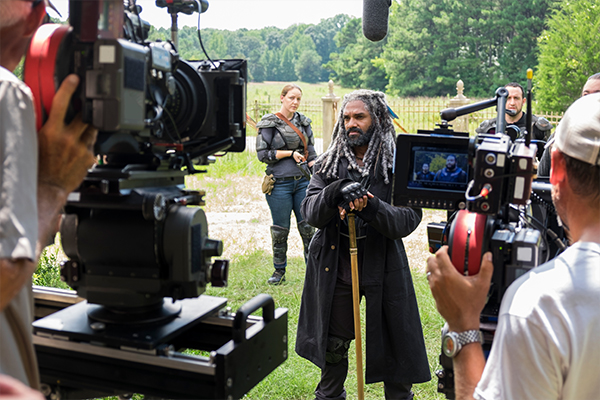 Georgia has the third largest film industry in the nation, and the city of Atlanta is ranked the # 1 city to live and work as a filmmaker.
Movies and televisions shows
that have been filmed in the state include:
Marvel's Guardians of the Galaxy, Captain America, Ant-Man, Spider-Man, and Black Panther
The Hunger Games
Stranger Things
The Vampire Diaries (some of which has been filmed on campus)
The Walking Dead
Healthcare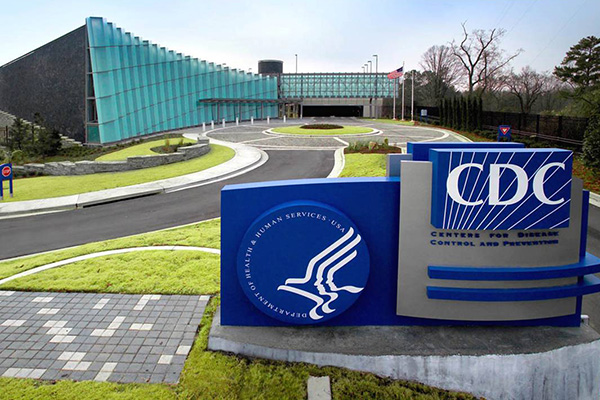 Recognized as the healthcare capital of the Southeast, Atlanta is home to countless hospitals, labs, and research centers offering an abundance of opportunities for students interested in prehealth and science research. The Center for Disease Control and Prevention as well as the Emory University Hospital and the Children's Healthcare of Atlanta – Egleston Hospital are just down the street from campus.
Fun Fact: Emory Healthcare is ranked among the best employers for new grads by Forbes.
Service & Social Justice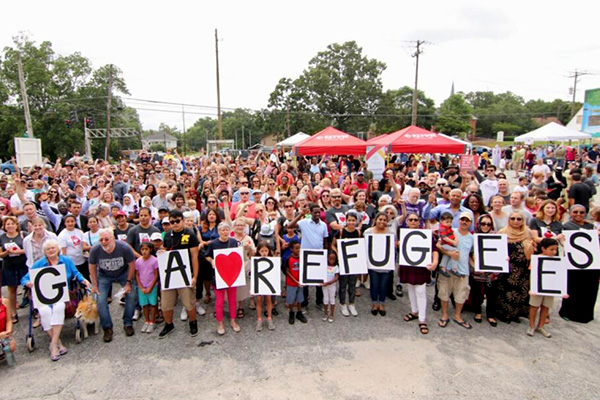 Social justice is at the heart and core of the city of Atlanta. Historically dubbed "
the city too busy to hate
", Atlanta offers students and recent graduates the opportunity to get involved with social issues that they are most passionate about. Whether you have an interest in supporting refugee populations living in the neighboring city of Clarkston, GA, are passionate about the fundamental rights of all human beings, or have your sights set on making your impact on a global scale through the Carter Center, there are a myriad of opportunities available for you to pursue.
While we believe Atlanta is a great place to start your career, we also recognize that some graduates want to explore other cities. The Career Center reported in the 2018 post-graduate outcomes that the top working out-of-state destinations for Emory College graduates are New York, NY, Washington, DC, San Francisco, CA, Chicago, IL, and Los Angeles, CA. Therefore, whether you decide to launch your career in Atlanta or outside of Georgia, you can rest comfortably knowing that the city of Atlanta will serve as a great launch pad for wherever your career aspirations take you.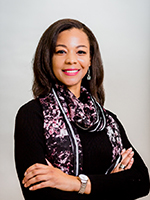 Jetaun Davis Associate Dean of Admission Emory University Office of Undergraduate Admission
Don't hesitate to connect with us by posting a comment to this blog,
tweeting us @emoryadmission
, or emailing us at
admission@emory.edu
. We look forward to hearing from you!