Oh gym, how much I have missed you.
Quarantine has turned me to home workouts. Where is the best place to get a free workout? YouTube. I have not purchased any fitness plans, although most of the famous influencers have one, and I am living my best life with free daily workouts. My usual gym routine is efficient and enjoyable, yet it is always exciting to try out new ones. Needless to say, the past couple months have been a wild ride!
Whitney is my favorite fitness YouTuber of all time. Her positivity never fails to give me an energy boost to my workout, and she does a great job motivating me in the workout videos. Before the world went into quarantine mode, Whitney had only a couple home workouts; once the quarantine was in place, she uploaded more follow-along workouts with minimal equipment requirements. In my opinion, Whitney's home workouts are beginner friendly. Her gym routine, on the other hand, is much more intense and requires lifting experiences to perform properly.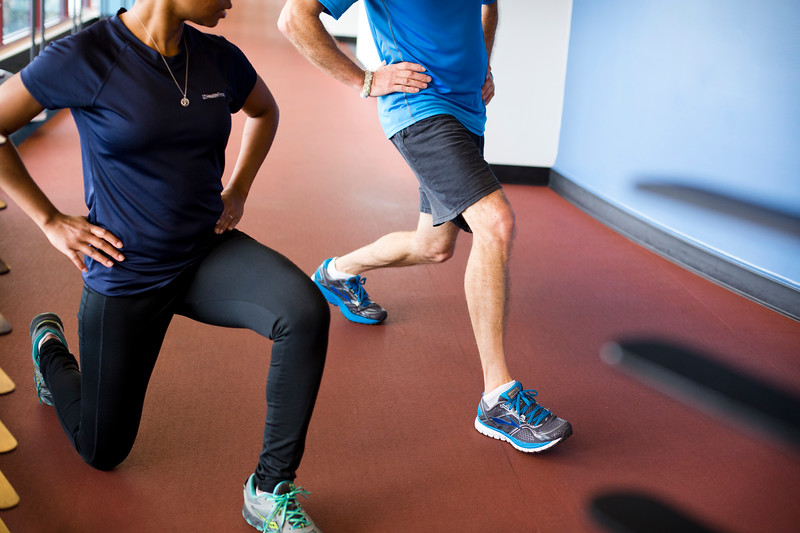 If you like to keep your workout short and sweet, you're at the right place. Pamela is a Karlsruhe based influencer with 5.2 million followers on Instagram. Pamela's workout videos require minimum equipment and are apartment (or dorm) friendly, which I appreciate a lot during quarantine. I especially like her 20 minute intense full body workout because it is short, and it gets the job done. There is only a one-minute rest between circuits. On top of that, Pamela makes exercising look effortless in her flawless makeup and perfect hair. So if you are lacking motivation, visit her YouTube channel and you'll find yourself on a yoga mat.
Chloe focuses on core training more than anything else. On her YouTube channel, she has a good amount of 10 minute follow-along workouts. I normally recommend her workouts to beginners and I've heard multiple positive feedbacks.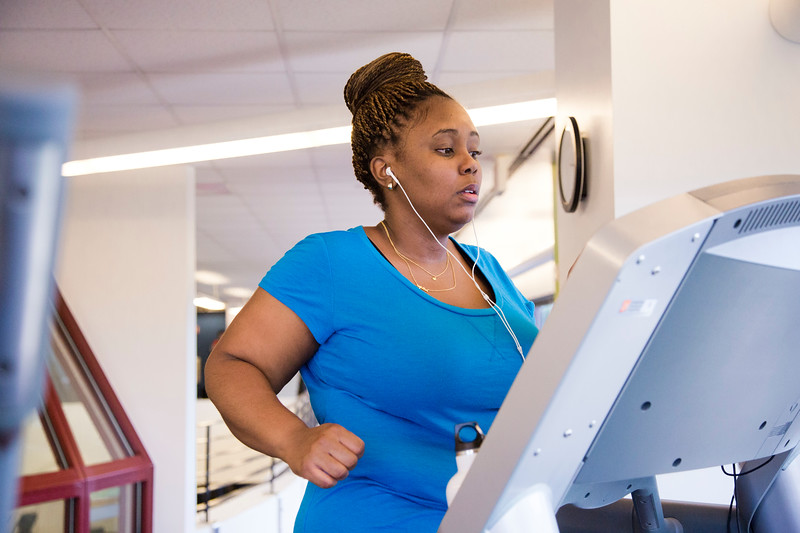 Nikki has a special place in my heart because we are both very short human beings. At 5'1", Nikki shows me how short girls can be fit too. Nikki started her YouTube channel in 2014, and she specializes in lower body workouts; however, her channel is not dedicated to fitness; she posts vlogs, Q&As, and try-on hauls along with her workout routine. I could not find any follow-along workout videos on Nikki's Youtube page, so I noted her at home and only workout in a vlog. This workout focuses on glutes, legs and core, and its difficulty can be easily adjusted depending on the rest time. Lucky for Nikki, her old LA apartment had a balcony with staircases. I guess I can put a yoga mat on my Emory Point apartment balcony and workout under the peach state sun.
Out of all the YouTubers I have mentioned, Natacha has the most balanced workouts. What makes her stand out the most is her frequent incorporation of compound movements and creative exercises. She also backs up her workouts with science and is known for extreme fitness experiments, like running an ultra marathon or halving calories for a whole week. In general, Natacha's channel is more educational.
P.S. Her British accent is definitely a bonus!
As someone who has worked out with a trainer, I think I have acquired enough skills to customize my own fitness plan. The bottom line is, if you are an experienced gym junkie, go ahead and put maximum creativity into your daily routine; if you are just starting on your fitness journey, workout with a friend or a trainer over zoom to minimize risks of injury.
Jessica Min 23C
Economics and Finance
Atlanta, GA
This article was originally published on the HerCampus website. It has been republished here in-full with the author's permission. Read the original article by visiting: https://www.hercampus.com/school/emory/i-tried-fitness-youtubers-home-workouts-month
Don't hesitate to connect with us by posting a comment to this blog, tweeting us @emoryadmission, or emailing us at admission@emory.edu.