Winter Wonderland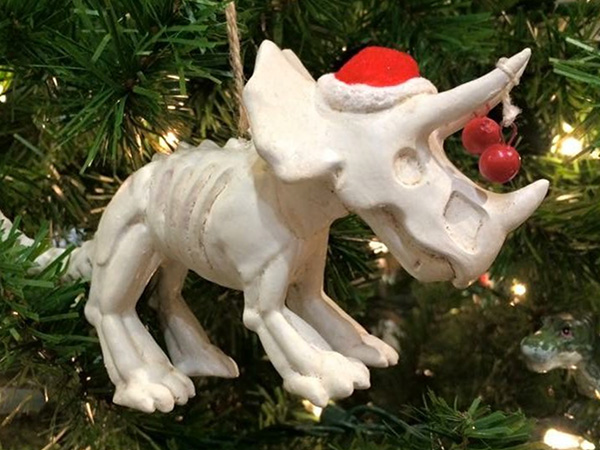 Through Sunday, Jan. 7, Fernbank Museum of Natural History. fernbankmuseum.org/explore/special-exhibitions/winter-wonderland
Fernbank's Winter Wonderland is a two-floor, sparkly and creative celebration of numerous, diverse holidays, traditions and events from around the word. A visit to this iconic Atlanta venue is a must, whether you're checking out the Dinosaur Plaza, exploring the great outdoors through NatureQuest, or taking A Walk Through Time in Georgia! There is definitely something for everyone here and always new things to learn.
Terrific Thursdays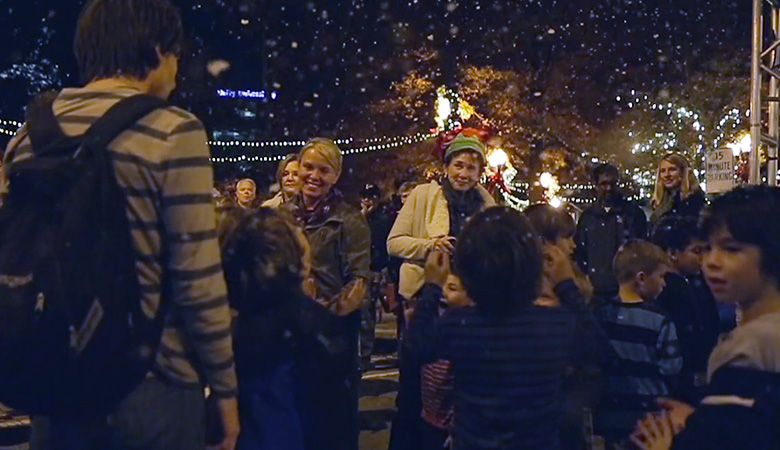 Thursdays, Dec. 7, Dec. 14, and Dec. 21, Decatur. tinyurl.com/TerrificThursdays
Dubbed "One of the Tastiest Towns in the South" by Southern Living, Decatur's artisan and craft-focused restaurants such as Leon's Full Service and Brick Store Pub punctuate the sidewalks amidst its local coffee shops, like Java Monkey and Dancing Goats. The historic DeKalb County Courthouse casts shade on a quaint town square lined with boutiques and bookstores, complete with a gazebo often used as a stage by local talent. And what better time to explore this neighboring town of Atlanta than on Thursdays when stores stay open late, giving out food and drinks, and restaurants offer special discounts and in-house events?!
The Atlanta Ballet's Nutcracker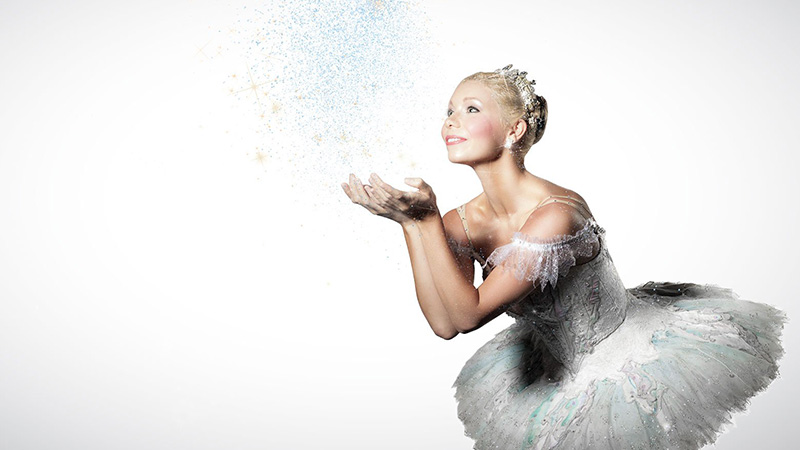 Friday, Dec. 8–Thursday, Dec. 28, Fox Theatre. tinyurl.com/foxtheatre-nutcracker
This performance of a long-beloved classic is only further enhanced by its iconic venue. For those that have never been, a visit to the Fox Theatre is a must! The Fox Theatre has been an intrinsic part of Atlanta's culture and the city's work to promote the arts since its construction in 1928. It has served many purposes over the last almost 90 years, but this famous building in Midtown has always been lauded for its architecture, character, and hospitality for artists in a variety of industries from all around the world. This theater is regularly recognized for its excellence in the arts by the likes of Billboard, Pollstar, and Rolling Stone magazines and is consistently ranked as one the top three theaters in North America as it plays host to more than 250 shows and a half a million visitors each year. If you can't make it to the Nutcracker but still want to see the Fox, you can go on its famous Holiday Tour.
Christkindl Market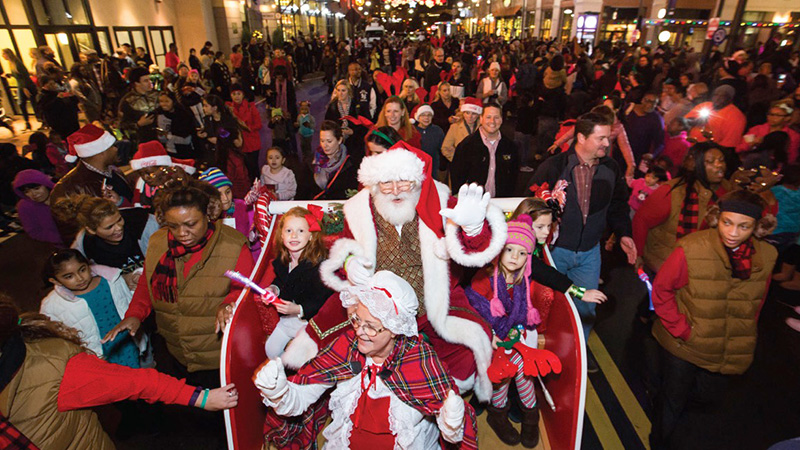 Friday, Nov. 24–Saturday, Dec. 23, Atlantic Station. christkindlmarket.org
The German American Cultural Foundation and Atlantic Station are partnering to offer a new holiday event! An authentic German Christkindl market will take over the central green area of the station and offer insight into German culture from food to crafts. Highlights include handmade ornaments and mulled wine! Check the calendar to see specific dates and times.
'Til next month!

Farish Jerman 11C
Assistant Dean of Admission
Emory University
Office of Undergraduate Admission
Photos & videos courtesy of Fernbank Museum of Natural History, City of Decatur, Fox Theatre, and the German American Cultural Foundation.

Don't hesitate to connect with us by posting a comment to this blog, tweeting us @emoryadmission, or emailing us at admission@emory.edu. We look forward to hearing from you!