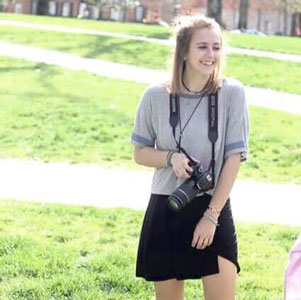 Jessy is a second-year student at Oxford College of Emory University. She shares about transitioning to school and the values of the Oxford student community. Learn more about Oxford College.
There's no hiding that college can be difficult. No matter what school you attend, there will be times when you're so stressed or busy that not even fuzzy socks can make it better. What I've found, though, is that I don't need the socks; I have the Oxford community.
The Oxford community is like nothing I have ever experienced before. I would always hear on college tours about how the student body is a "family," but I never truly believed it until I came to Oxford. Starting the moment I stepped on campus as a first-year student, I was swept up into what we call the #OxFam, and I have never been more grateful. I didn't even have time to be homesick during my first couple of months (love you, Mom!) because I was so overwhelmed by new friends and new experiences that I didn't realize I'd moved to entirely new place.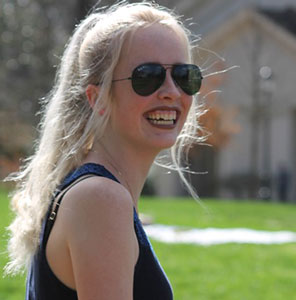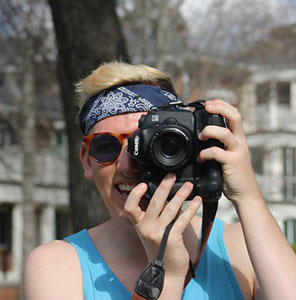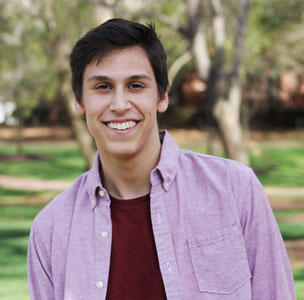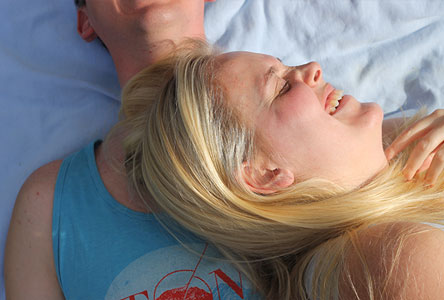 Jessy's photography of her friends on campus

But that's the thing. It didn't feel like an entirely new place. From my orientation group during the first week of my first year to the friends I eat dinner with during my last semester on this campus, I have felt truly a part of something. There's an underlying  thing about the Oxford atmosphere; it's almost indescribable. As a member of the Oxford community, I know that I will always have someone to study with, to vent to, to fall back on. I can't even walk across the quad without being greeted by too many smiling faces to count.
Oxford is a refuge, an outlet, a sanctuary, an oasis. Oxford is a stage, a laboratory, a newsroom, a basketball court. Oxford is a home—a home that is going to be difficult to leave but has prepared me to go. I may be heading into Atlanta in a few short months, but that won't change a thing. I will always be a part of Oxford, and Oxford a part of me.

Jessy DeFrancisco, 17OX, 19C
Double major in Media Studies and English
Lake Wylie, SC
Don't hesitate to connect with us by posting a comment to this blog, tweeting us @emoryadmission, or emailing us at admission@emory.edu. We look forward to hearing from you!
Save
Save
Save