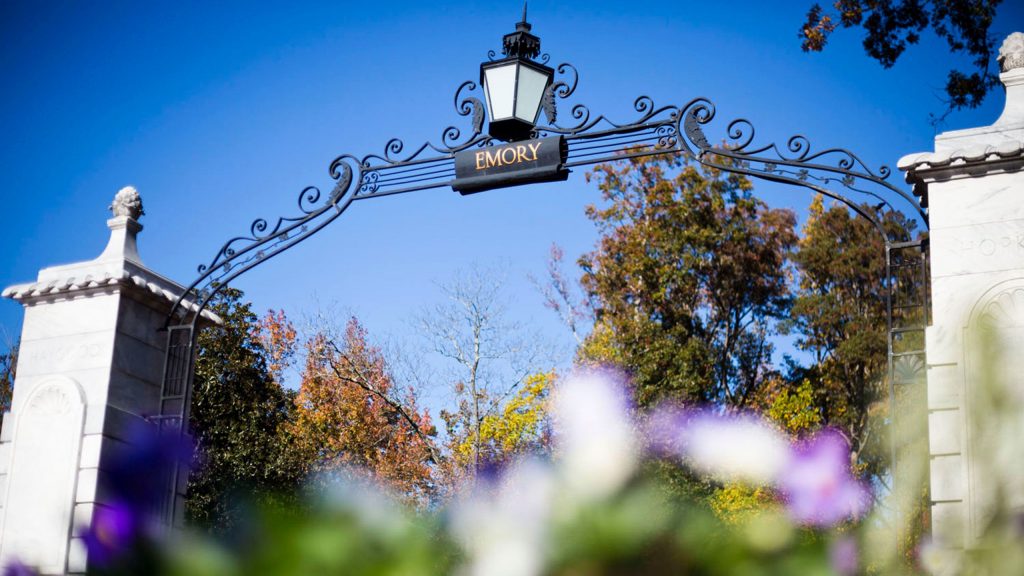 Thank you for your patience while waiting on the Emory University wait list. We want to express our gratitude for the time and effort you put into your application. We truly appreciate your interest in joining our university community.
We have reached our maximum capacity for the Class of 2027 at both Emory College and Oxford College. Therefore, we will not be able to offer admission to any additional students from the wait list for either campus. We understand that this news may be disappointing. Please know that the decision to limit our yearly enrollment is always a difficult one, as we received many outstanding applications from exceptional individuals like yourself. The unfortunate reality is that we have limited spaces available and are unable to accommodate every high-achieving student in our applicant pool.
If your interest for Emory University persists, we encourage you to consider applying to Emory College as a transfer student after completing one or two years of higher education elsewhere. We believe this could be an opportunity for you to explore different academic paths and gain valuable experiences before potentially joining our community in the future.
Once again, we want to express our heartfelt appreciation for your interest in Emory University. We wish you the very best for the fall and the start of your collegiate studies.
Don't hesitate to connect with us by posting a comment to this blog, following us @emoryadmission, or emailing us at admission@emory.edu.