This Month in Atlanta: May 2019
Chastain Park Arts Festival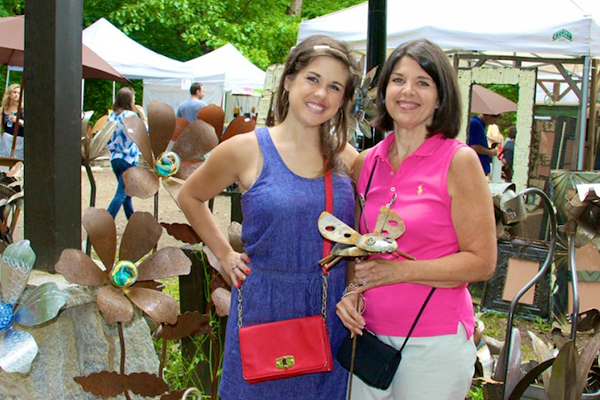 Saturday, May 11–Sunday, May 12, Chastain Park. chastainparkartsfestival.com There are arts festivals aplenty in Atlanta neighborhoods, and Chastain Park's is certainly one you won't want to miss. Between the live entertainment, food, music, and art, you'll have plenty to do while enjoying a beautiful weekend in Atlanta!
Sweet Auburn Springfest
Saturday, May 11–Sunday, May 12. sweetauburn.com/sweetauburnfestivals Informally known in the city as the birthplace of Martin Luther King, Jr., this single avenue is home to much history and activity, including this festival, which is one of the largest outdoor festivals in the Southeast. The entertainment includes local and well-known musical and dance acts as well as a walking tour through the district, which includes many historic sites, like the Martin Luther King, Jr. National Historic Site and the Center for Civil and Human Rights. Plenty of food and drink are available at the renowned international food court as well.
Kirkwood Spring Fling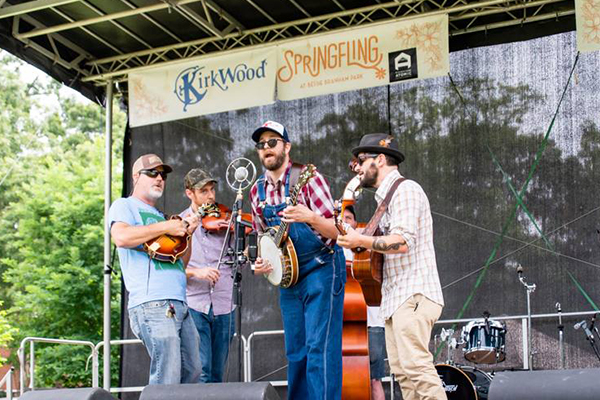 Saturday, May 18, Bessie Branham Park. http://www.kirkwoodfling.com/ If you haven't visited Atlanta yet, you'll soon come to find that it is comprised of many neighborhoods that each have their own history, their own character, and most importantly, their own festivals! This marks the 17th year that the Kirkwood neighborhood will welcome all Atlantans and visitors to its streets and neighborhood park to grab a bite from local vendors while listening to live music and strolling through the artists market. You don't want to miss it!
Atlanta Jazz Festival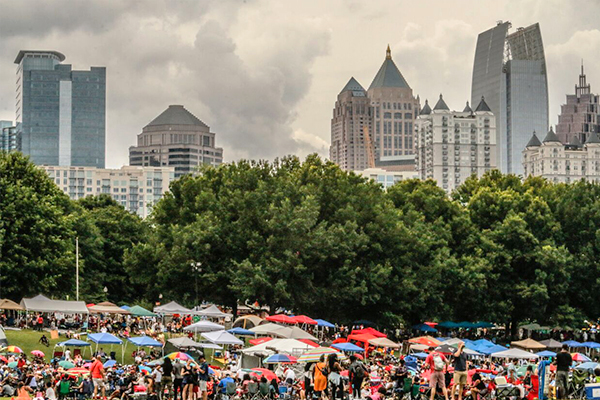 Saturday, May 25–Sunday, May 26. atlantafestivals.com Widely recognized as one of the best annual events in Atlanta and an absolute favorite for residents, this is a can't-miss festival if you are visiting Atlanta over the Memorial Day weekend. There will be multiple stages around the park hosting famous Jazz legends as well as new, up-and-coming musicians. Similar to many other Piedmont Park-based festivals, there will be a traditional Artist Market if you are looking for some new collectibles. There will also be a variety of food and drink offered throughout the park. A tip from me to you: parking can get hairy around Piedmont Park during this busy weekend, so some alternate options to consider are Lyft and MARTA. MARTA is Atlanta's public transportation system and both the Midtown station and the Arts Center station are about equal walking distance to Piedmont Park.  

Farish Jerman 11C
Senior Assistant Dean of Admission
Emory University
Office of Undergraduate Admission
Don't hesitate to connect with us by posting a comment to this blog, tweeting us @emoryadmission, or emailing us at admission@emory.edu. We look forward to hearing from you!