This Month in Atlanta: September 2018
Decatur Book Festival

Friday, Aug. 31–Sunday, Sept. 2, Downtown Decatur. decaturbookfestival.com
Considered the largest independent book festival in the country, there is everything from live music and free food/drink samples to meet & greets with authors and book signings. Not to mention an incredible supply of great books for great prices. Whether you need to stock up your library or just want to get out for a great day in the city, this is a must-attend event! Plus, Emory is a presenting sponsor and will have several tables out advertising books and other works published by our professors. Free admission.
Chocolate Covered Weekend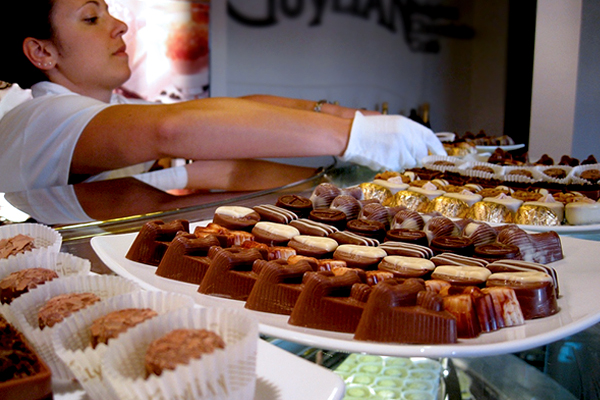 Saturday, Sept. 8–Sunday, Sept. 9, The Atlanta Botanical Gardens.
https://atlantabg.org/visit/events/chocolate-covered-weekend
Whether your thumbs are green or not at all agriculturally inclined, a visit to the gorgeous Atlanta Botanical Garden, located at the edge of Piedmont Park in the heart of midtown Atlanta, will always be memorable and fun. This 30-acre plant sanctuary includes rose gardens, an orchid center, an edible garden and bar, the famous Storza Woods with its canopy walkway, and much more. There is always an art exhibit or two in the gardens throughout the year as well.
During this particular weekend, the ABG will be exploring all things chocolate, including some history, cooking demonstrations and lots of great chocolate samples! Access to all events this weekend are free with admission to the garden.
East Atlanta Strut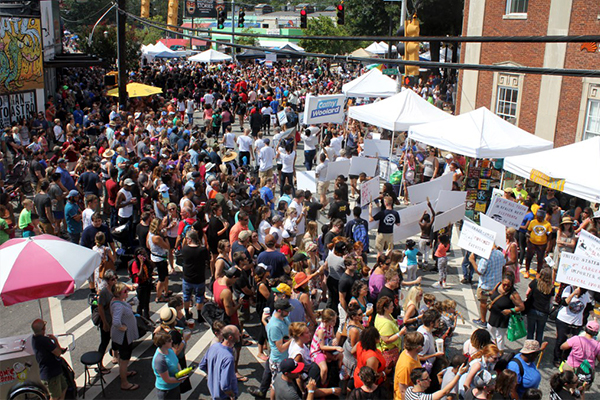 Saturday, Sept. 22, East Atlanta Village. eastatlantastrut.com
This is the 21st anniversary of the start of this exciting showcase of one of Atlanta's trendiest neighborhoods. Entertainment includes a live local music, an artists market and more! Free admission.
Atlanta BeltLine Lantern Parade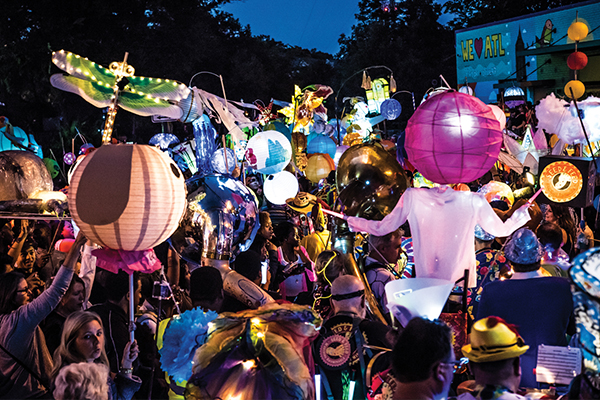 Saturday, Sept. 22, Eastside BeltLine Trail. art.beltline.org/lantern-parade
This will be the seventh annual celebration of the Atlanta Beltline project. All members of the Atlanta community and anyone visiting with us that weekend are invited to create lanterns and march in a parade through the finished stretches of the beltline. Those who are feeling very ambitious can even join one of Lantern House's workshops (details on website), buy a pre-printed lantern, or of course, make your own! This event will also mark the return of this fall's Art on the Atlanta Beltline exhibition, which is the largest temporary public art exhibition in the Southeast. Free admission.
Atlanta Greek Festival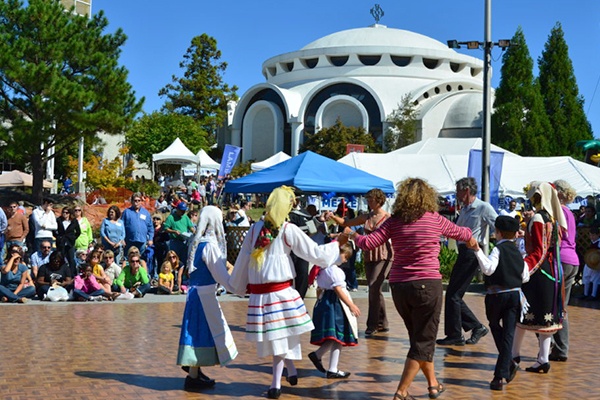 Thursday, Sept. 27–Sunday, Sept. 30, Greek Orthodox Cathedral. atlantagreekfestival.org
As the website says, "your ticket becomes your passport" so you can see, listen and taste your way through Greece with the Atlanta Greek Community.
Fall Fest in Candler Park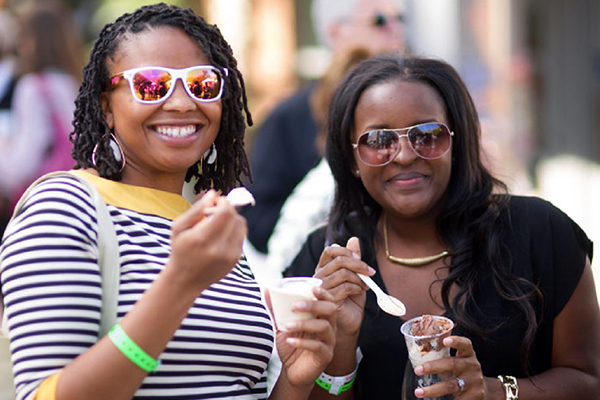 Saturday, Sept. 29–Sunday, Sept. 30, Candler Park. a http://fallfest.candlerpark.org/
All of Atlanta's neighborhoods like to put their own spin on welcoming the fall season to Atlanta. If you love a festival full of food, live entertainment and artists, then this is a must-visit event for you!
'Til next month!

Farish Jerman 11C
Senior Assistant Dean of Admission
Emory University
Office of Undergraduate Admission
Don't hesitate to connect with us by posting a comment to this blog, tweeting us @emoryadmission, or emailing us at admission@emory.edu. We look forward to hearing from you!