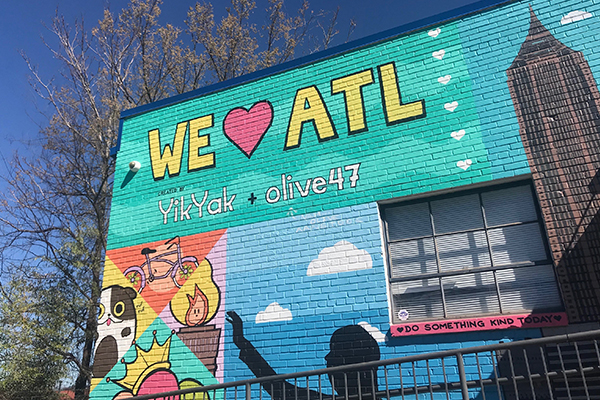 Initially, I was not sure if I wanted to go to college in a big city. I was debating between Emory and a larger university located in a traditional college town. I loved Emory's reputation and academics, but was worried that moving to Atlanta wouldn't allow me to have the traditional college-town experience that I had always dreamed of. My apprehension quickly changed, however, when my plane landed in Atlanta.
Here are eight reasons why I love going to college in Atlanta:
#1 Weather
Coming from New York, I looked forward to warm southern weather. There is nothing better than sitting outside in the middle of February wearing a pair of shorts, while your friends in the northeast are stuck in a massive snowstorm. I love doing work on the quad or chilling in a hammock in the sun.
#2 Food
Going to school in Atlanta has its perks when it comes to the food scene. Not only do we have great food on and around campus (Emory Village and Emory Point), but the greater Atlanta food scene is only a Marta/Uber/Emory shuttle ride away! Some of my personal favorites include: The General Muir, Upbeet and Yeah Burger.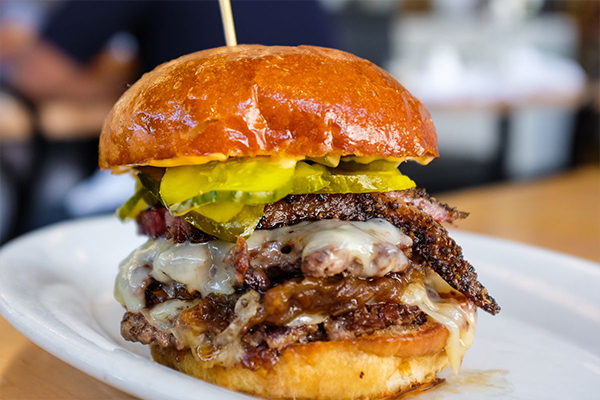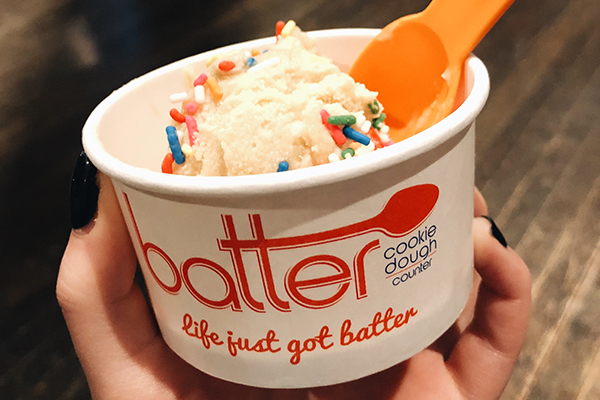 #3 Sports
Atlanta has many amazing sports teams with brand new arenas. Attending a sports game is a great way to really experience the city outside of campus. The best thing is that it's easy to find reasonably priced, last minute tickets!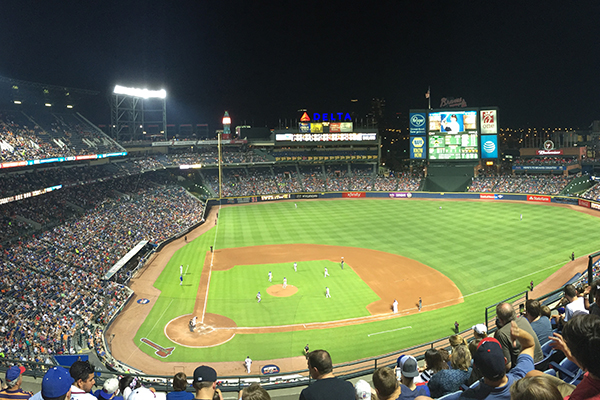 #4 Shopping
If sports aren't your thing, don't worry! Atlanta has plenty of options for shopping. Between Lenox Square Mall, Phipps Plaza and the thrift shops in Little Five Points, you are bound to find something you love!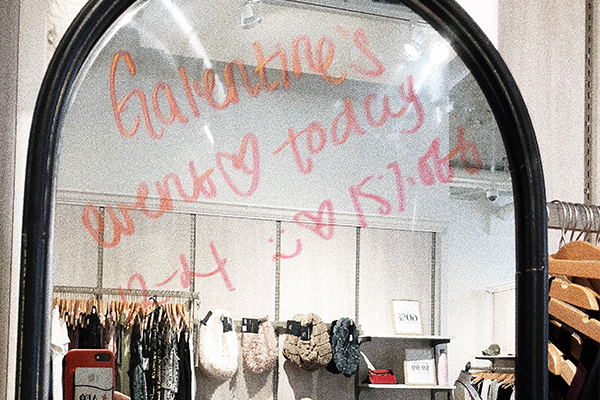 #5 Ponce City Market
Ponce City Market is my favorite place in all of Atlanta. It has everything: outdoor and indoor shopping, a food hall, a rooftop with mini golf and other games, local art exhibits and so much more. It is a great place to go to with friends on a Saturday to try some food and walk around on the Beltline.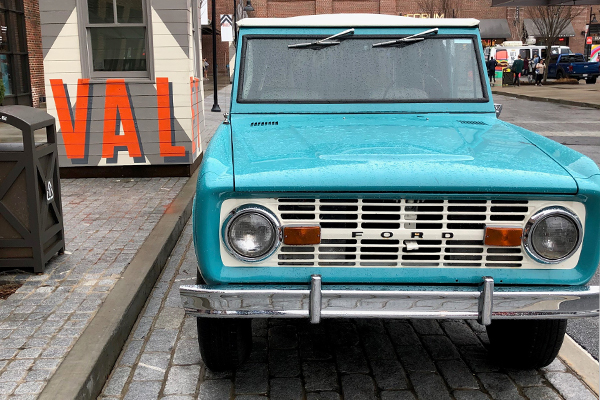 #6 Exploring different neighborhoods
Living in a big city like Atlanta means never getting bored of your surroundings. If you want to explore the off-campus scene, there are many different neighborhoods to explore. You will see that each neighborhood has its own vibe and culture to experience.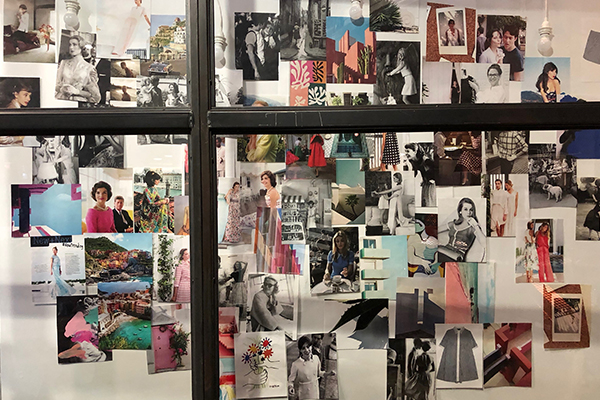 #7 Job opportunities
Atlanta is known as a business hub. Students are given the opportunity to do amazing work during their four years in college at companies like Coca Cola, Delta Airline and the CDC. Some Emory students love their jobs during the year so much that they never leave!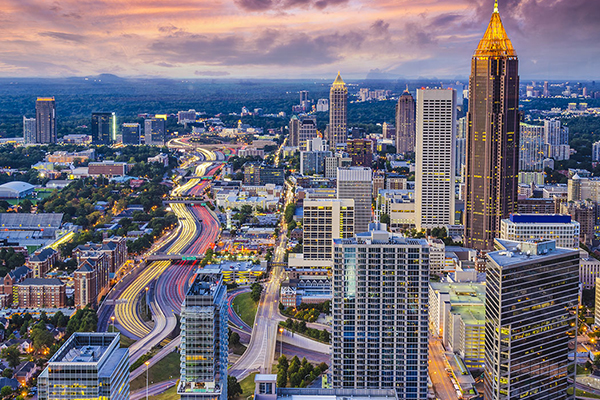 #8 Independence
My favorite part of college, however, is the independence that comes with it. Being in Atlanta, gives everyone the opportunity to create their own experience in a city with endless opportunities.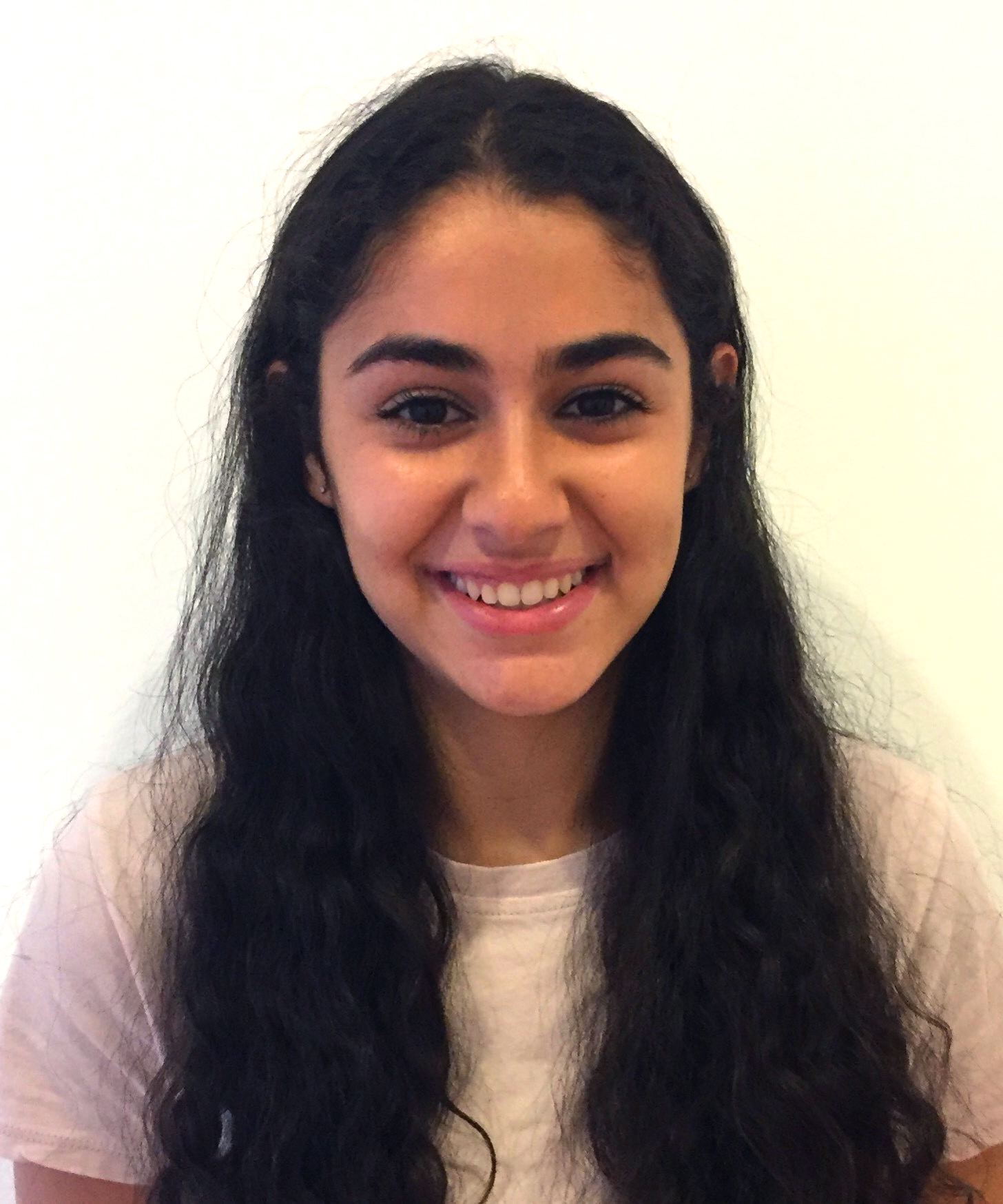 Rachel Glasser
New York, NY
Don't hesitate to connect with us by posting a comment to this blog, tweeting us @emoryadmission, or emailing us at admission@emory.edu. We look forward to hearing from you!