4th of July Celebration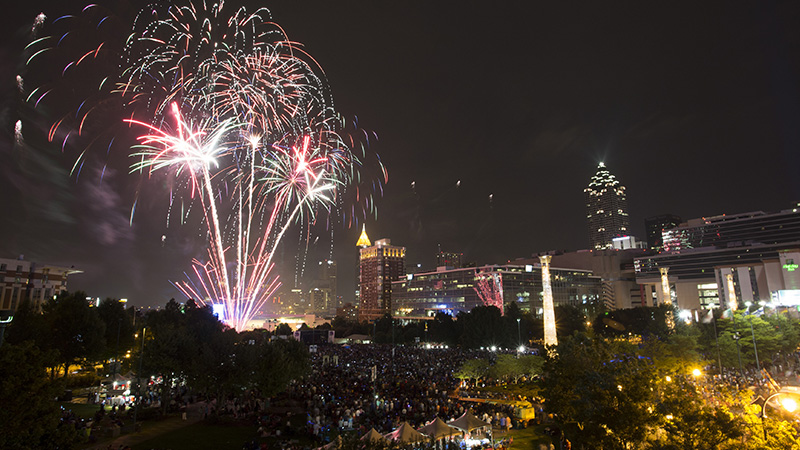 Tuesday, July 4, Centennial Olympic Park. bit.ly/CentennialParkFireworks
If you find yourself in Atlanta over the holiday weekend, and you're in the mood to celebrate, look no further than this traditional event at the iconic Centennial Olympic Park in downtown Atlanta. You can enjoy the Southeast's largest fireworks show while listening to live entertainment and exploring the tributes to Atlanta's 1996 Olympic Games.
Attack of the Killer Tomato Festival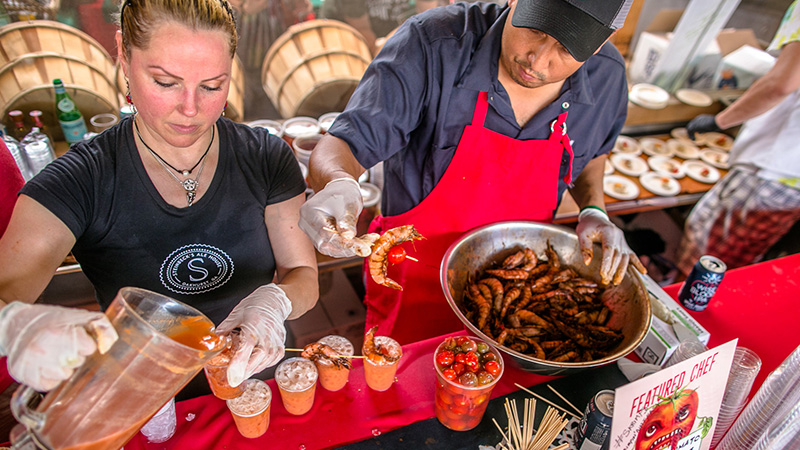 Sunday, July 16, Park Tavern. killertomatofest.com
I like to joke that in the South we will throw a festival for anything—seasons, flowers, feelings and in this case, even produce. So if you love tomatoes as much as we do, this is the event for you! There will be food (tomato-themed obviously) courtesy of famous Chef Ford Fry and live music, all to benefit Georgia Organics.
Casablanca on the big screen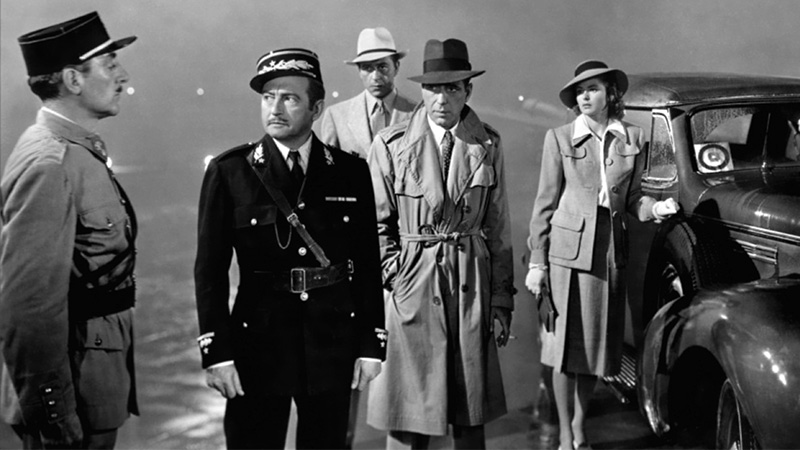 Thursday, July 20, Fox Theatre. foxtheatre.org/coca-cola-summer-film-festival
Every summer Coca-Cola and the Fox Theatre partner to offer movie screenings in the amazing Fox Theatre, complete with the traditional pre-show cartoon and Mighty Organ performance. July and August will feature everything from a Harry Potter marathon to the classics. In my opinion, the highlight of this summer's series will be the unforgettable Casablanca! You can also take tours of the Fox Theatre outside of featured events.
Atlanta Ice Cream Festival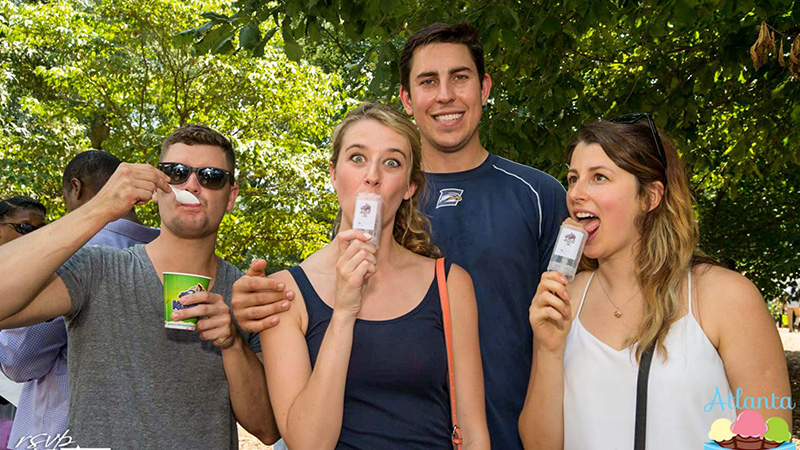 Saturday, July 22, Piedmont Park. atlantaicecreamfestival.com
Yes, only in the South would you find an entire festival dedicated to just ice cream and its "healthy" consumption. While learning about health and fitness from professionals, enjoy activities throughout the day, including ice cream competitions, live entertainment, and of course, more ice cream.
Movies in Central Park 2017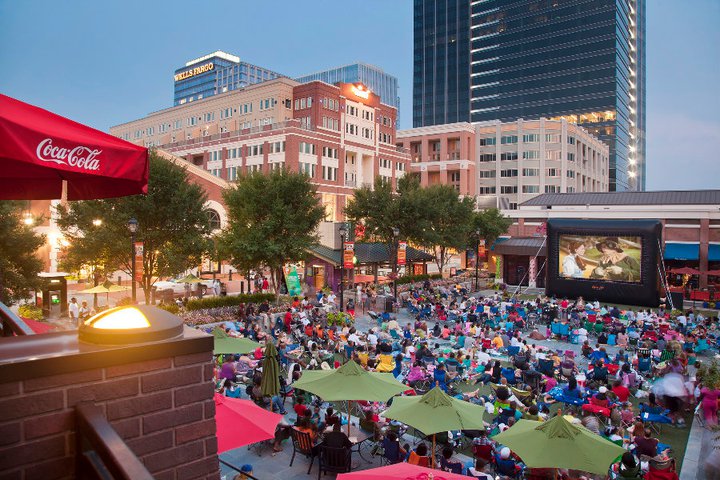 Thursdays through August 3, Atlantic Station. tinyurl.com/MoviesCentralPark
I've been watching great films (current and classic) outdoors around Atlanta as far back as I can remember. The venue and movie genres might change each summer, but the love our community has for mass picnics and movie screenings in our to-die-for summer evening weather has not changed and probably never will. During the month of July, you can catch As Good As It Gets, Pleasantville, 10 Things I Hate About You and Miss Congeniality on the Atlantic Station lawn. Local restaurants around the lawn are offering in-house discounts and picnic-style to-go orders on Thursday evenings to make your experience even better.
'Til next month!

Farish Jerman 11C
Assistant Dean of Admission
Emory University
Office of Undergraduate Admission
Photos courtesy of Georgia World Congress Center Authority, Attack of the Killer Tomato Festival/Erik Meadows, Atlanta Ice Cream Festival, and Atlantic Station.

Don't hesitate to connect with us by posting a comment to this blog, tweeting us @emoryadmission, or emailing us at admission@emory.edu. We look forward to hearing from you!
Save
Save
Save