This Month in Atlanta: April 2017
Atlanta Blooms!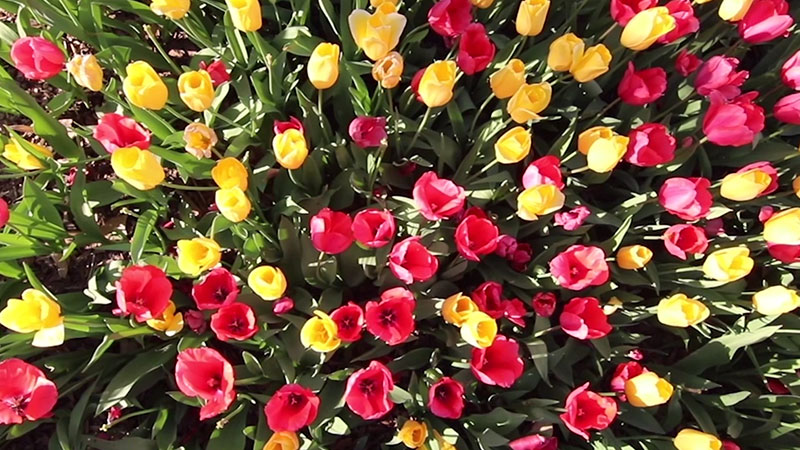 Through April 30, Atlanta Botanical Garden. atlantabg.org/visit/events/atlanta-blooms
Whether your thumbs are green or not at all agriculturally inclined, a visit to the gorgeous Atlanta Botanical Garden, located at the edge of Piedmont Park in the heart of midtown Atlanta, will always be memorable and fun. This 30-acre plant sanctuary includes rose gardens, an orchid center, an edible garden and bar, the famous Storza woods with its canopy walkway, and much more. There is always an art exhibit or two in the gardens throughout the year as well. Right now the garden is welcoming the arrival of spring with a variety of garden and season-inspired events. You are also welcome to visit outside of events to enjoy a nice stroll through the gardens, which offer some of the best views of the Midtown skyline and surrounding park area.
Food-o-Rama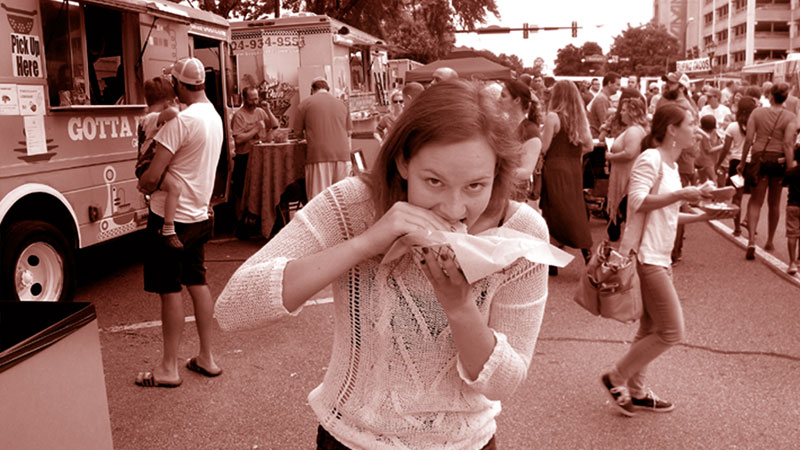 Saturday, April 1, Grant Park. foodoramaevents.com/grantpark
If you share the opinion that food trucks are one of the best things since they put the pocket in a pita, then this event is for you! Eat your way across the globe through 35 visiting food trucks, specializing in different culinary specialties, while listening to live music.
Atlanta Dogwood Festival

Friday, April 7–Sunday, April 9, Piedmont Park. dogwood.org
This festival, honoring the beautiful blooming dogwood trees of this season, first started in 1936 as a single-day event of music performances in an effort to raise awareness for the beautification of the city. These days, this famous festival has something for everyone—artist markets, live music, and food & drink aplenty! With two different stages on either side of the park, there is ample opportunity to hear all kinds of music. The artist market winds its way around the park with everything from paintings to sculpture, jewelry to clothing, and much more. And let's not forget the food! Whether you're craving carnival food (funnel cake!), hot dogs, BBQ, or farm-to-table meals from the Food Trucks, you'll have no trouble finding something to munch on. Admission is free.
Inman Park Festival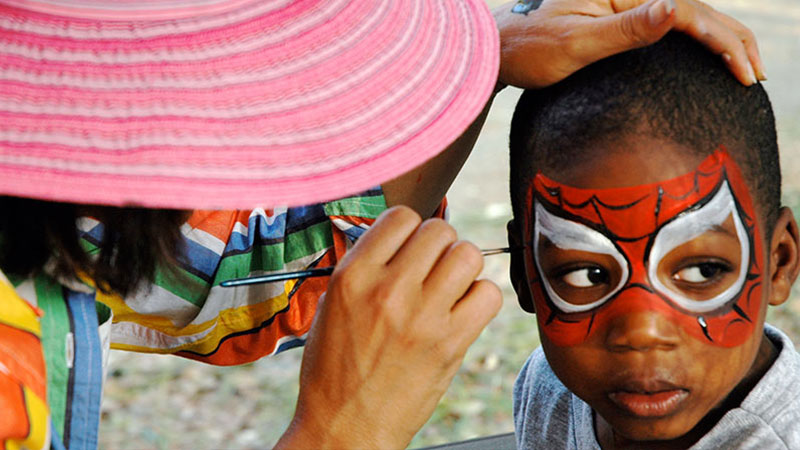 Saturday, April 29–Sunday, April 30, Inman Park. inmanparkfestival.org
As the adage, "When in Rome…" implies, the best way to get to know a city is by doing what the locals do. Well, considering the Atlanta Journal Constitution listed this neighborhood festival in "10 Things Every Atlanta Resident Should Do,"  you should definitely stop by! Inman Park is one of the eclectic neighborhoods interspersed inside the city limits. Like the Dogwood Festival, but on a smaller scale, the Inman Park Festival has plenty of music, food, and entertainment to take you through the whole weekend.
'Til next month!

Farish Jerman 11C
Assistant Dean of Admission
Emory University
Office of Undergraduate Admission
Photos courtesy of Atlanta Botanical Garden, Atlanta Creative Events, Atlanta Dogwood Festival, Inman Park Festival.

Don't hesitate to connect with us by posting a comment to this blog, tweeting us @emoryadmission, or emailing us at admission@emory.edu. We look forward to hearing from you!
Save
Save
Save