1. High Museum of Art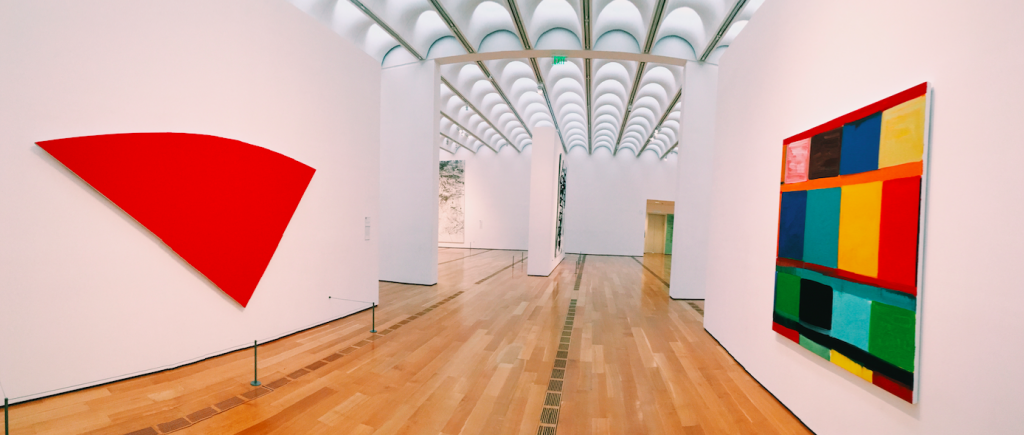 Located right in Midtown, the High Museum features expansive collections from a variety of artists, cultures, and time periods. I love visiting the High with my friends throughout the school year and checking out the modern exhibits, which get changed up every couple of months!
2. Turner Field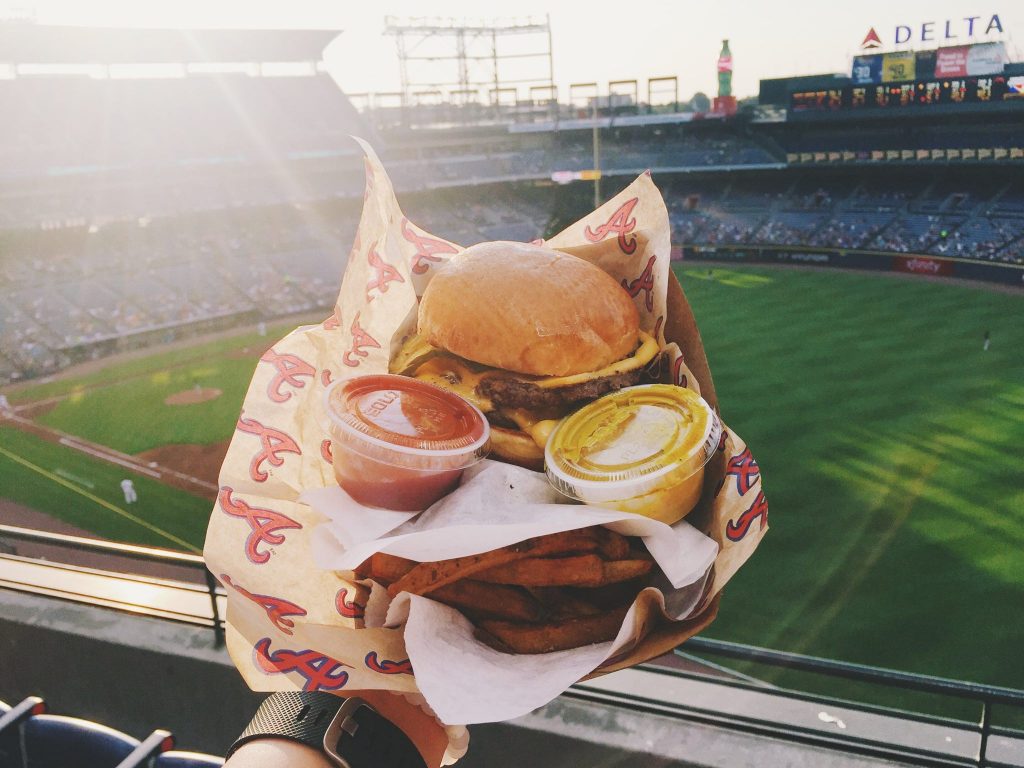 Home of the Atlanta Braves, I had so much fun this past spring and summer going to baseball games with my friends! You can get super cheap tickets in the nosebleeds (which offer the best view, in my opinion) and it was a great way to end and begin the school year! This one is a bit bittersweet, as the Braves will be moving to a new stadium this upcoming stadium. However, I am excited to check out what will be "SunTrust Park" in the spring!
3. Chattahoochee River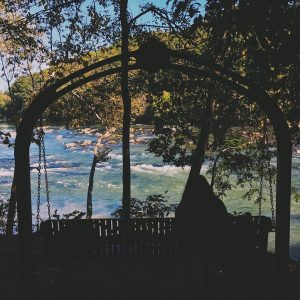 I love the Chattahoochee River because it offers a bit of nature just outside of the ATL! Only about a twenty-minute ride from school, many students love to go tubing on the Chattahoochee. My favorite part, however, is the small coffee shop located right on the river. Nothing like getting some work done with this amazing view.
4. Cabbagetown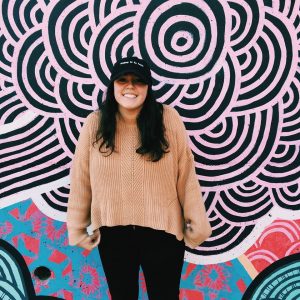 This neighborhood is like a super small town only about a five-minute walk from Krog Street Market, and it is lined with many murals painted by local Atlanta artists. I love going for walks here with my friends (and, of course, grabbing couple of pictures in front of the beautiful murals).
5. Octane Coffee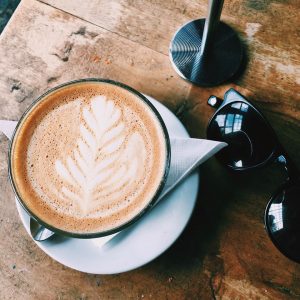 Atlanta is home to many amazing coffee shops, and I highly recommend them all. Octane, however, is by far my favorite. As a creative writing major, I love heading off campus to work on my stories here!
6. Stone Mountain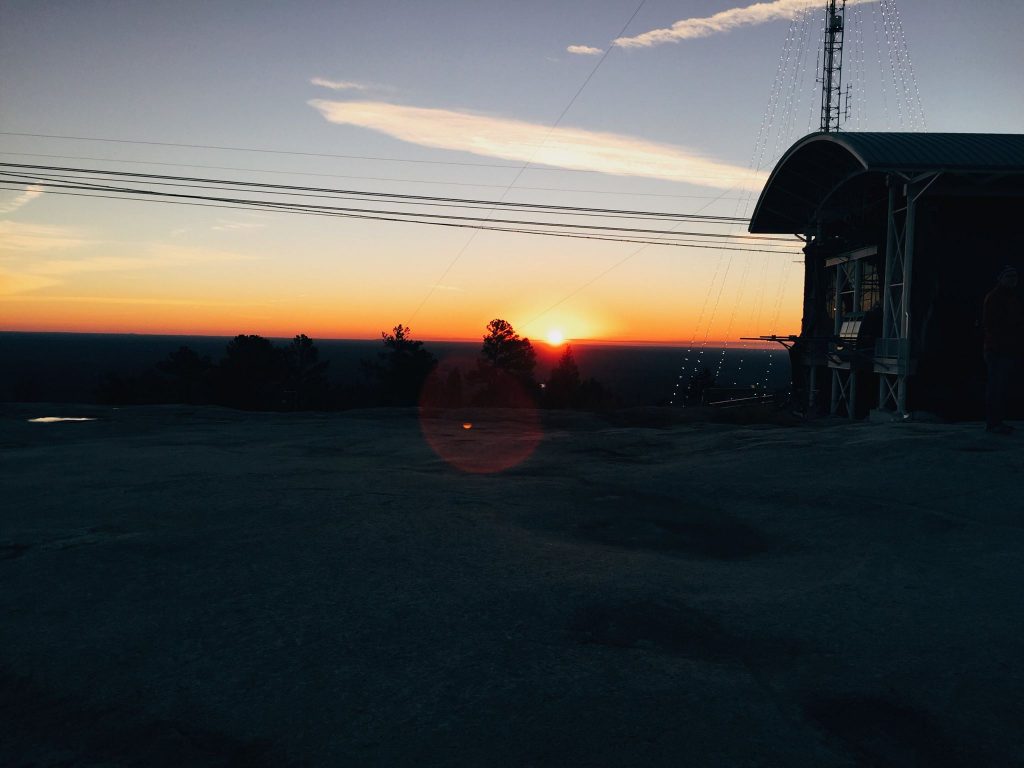 Most people know Stone Mountain for a great hike close to campus and amazing views of Atlanta (you can even see Emory in all of its marble-building- glory from the top). However, in my opinion, the view is best at sunrise!
7. The BeltLine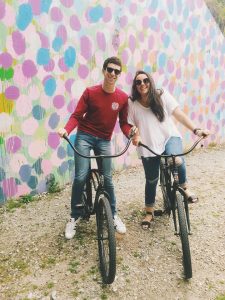 This one has quickly become an Atlanta classic, and there was no way I could not include it. The BeltLine is a path that loops through all different areas of Atlanta. Lined with fun restaurants, art, and markets, the BeltLine is the perfect place to bike with some friends. It's also a great place to look out for some free Atlanta events, including outdoor Yoga every Tuesday in the warmer months and the iconic Atlanta lantern festival every fall!
8. King of Pops Window Shop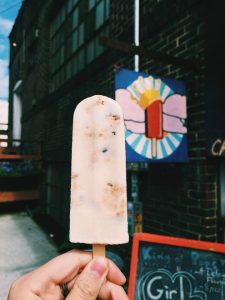 In Atlanta, popsicles are (quite literally) king. This small window shop, located right off the BeltLine in Inman Park, is home of the famous King of Pops, one of my absolutely favorite Atlanta companies. You can bike right up to their window and try any of their specialty flavors. My favorite? Cookies and cream!
9. Piedmont Park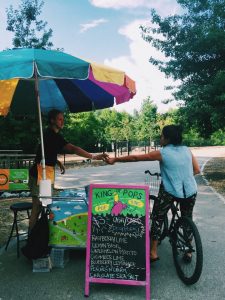 Of course, another picture that includes bikes and popsicles. However, for me, a bike ride in Atlanta is not complete without a trip through Piedmont Park. On a sunny day, the park is an amazing spot, offering both great views of nature and Atlanta at the same time. It is very dog friendly, if you're looking to do some dog spotting, and is home to Music Midtown, one of Atlanta's largest music festivals!
10. Jackson Street Bridge

I felt it necessary to end this blog post with Atlanta's most iconic photo-op. The Jackson Street Bridge offers the best view of the ATL skyline. Go at sunset, and you will not be disappointed!
Abbey Kelly 19B
Boston, MA
Creative Writing and Business
Don't hesitate to connect with us by posting a comment to this blog, tweeting us @emoryadmission, or emailing us at admission@emory.edu. We look forward to hearing from you!
Save
Save
Save
Save