Decatur BBQ, Blues & Bluegrass Festival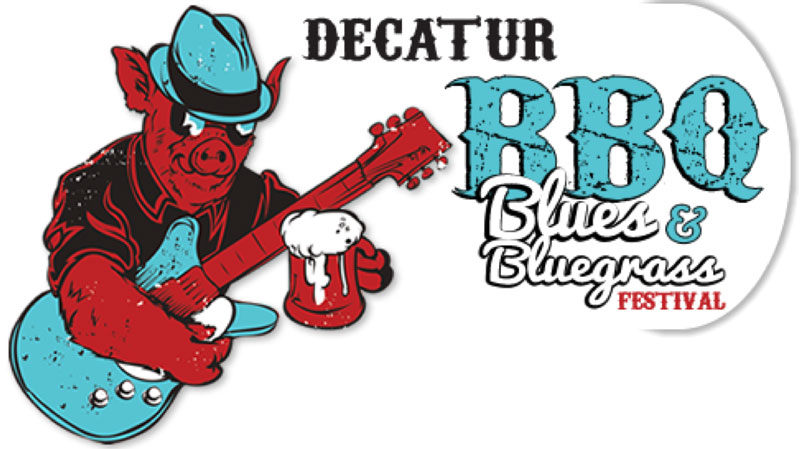 Saturday, August 13, Harmony Park, Decatur. decaturbbqfestival.com
This is the 16th annual celebration of great food and great music in south Decatur. Whether you consider yourself a BBQ aficionado or just love the stuff, this event is for you since it is catered by Fox Brothers, Williamson Bros., and Sweet Auburn (the Atlanta BBQ trifecta!). Enjoy live music throughout the day while tasting the best BBQ Atlanta has to offer. Tickets are $12 in advance and $20 at the gate.
Piedmont Park Arts Festival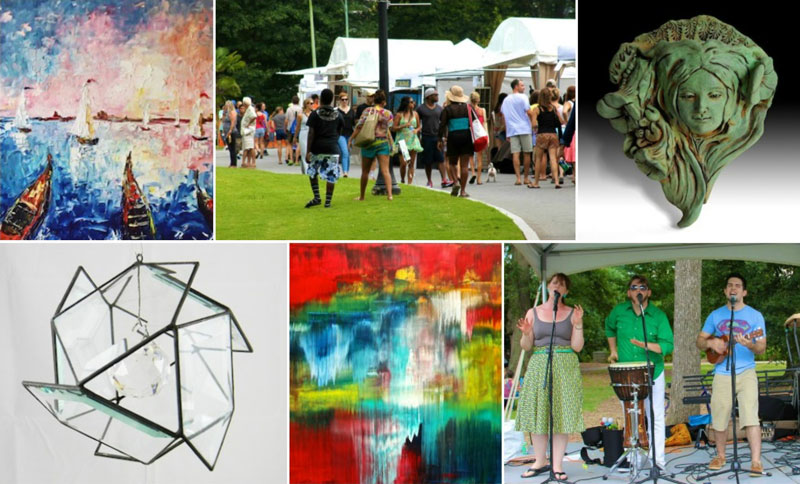 Saturday–Sunday, August 13–14. piedmontparkartsfestival.com
This is the 8th annual celebration of arts and crafts in Piedmont Park, presented by the Atlanta Foundation for Public Spaces. Around 250 artists, from painters and photographers to sculptors and glassblowers, will be featured in this event along with live demonstrations and entertainment and festival food and beverages. Admission is free.
Grant Park Summer Shade Festival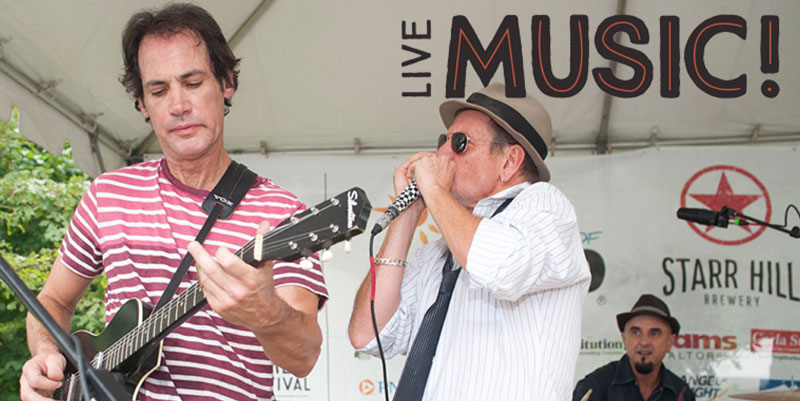 Saturday–Sunday, August 27–28. summershadefestival.org
Similar to many of our summer festivals mentioned so far, this is a great way to enjoy one of Atlanta's unique neighborhoods while listening to live music, eating local fare, and exploring artist markets. And don't miss out on the Sunday morning Grant Park Farmers Market, a definite local favorite! Admission is free.
Festival Peachtree Latino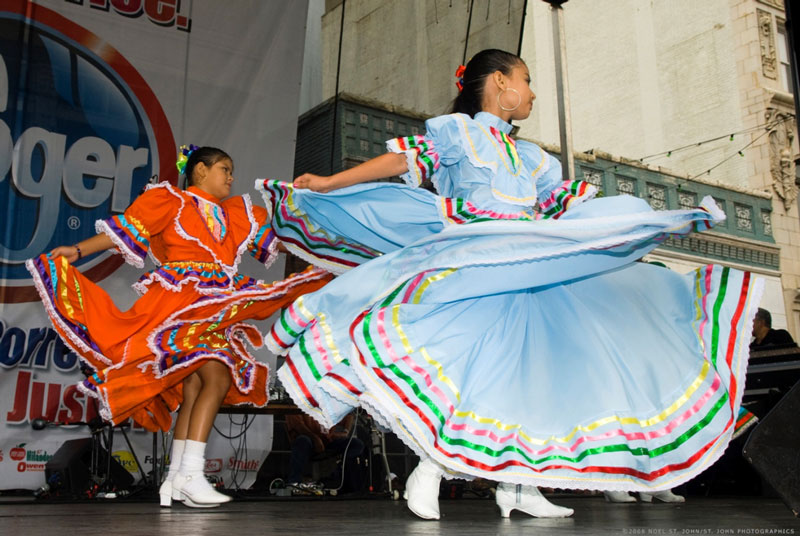 Piedmont Park, Sunday, August 28. festivalpeachtreelatino.com
Enjoying its 16th anniversary in Atlanta, this festival is widely regarded as the largest multicultural event in the Southeast. Spend the afternoon at the park walking through artist exhibitions, enjoying international cuisine, and listening to live music from both internationally renowned musicians and local Atlanta musicians. Admission is free.
'Til next month!

Farish Jerman 11C
Assistant Dean of Admission
Emory University
Office of Undergraduate Admission
Photos courtesy of Decatur BBQ Blues Festival, Atlanta Foundation of Public Spaces, Summer Shade Festival, and Hispanic Marketing Group Inc.
Don't hesitate to connect with us by posting a comment to this blog, tweeting us @emoryadmission, or emailing us at admission@emory.edu. We look forward to hearing from you!
Save
Save
Save
Save
Save
Save
Save
Save
Save
Save