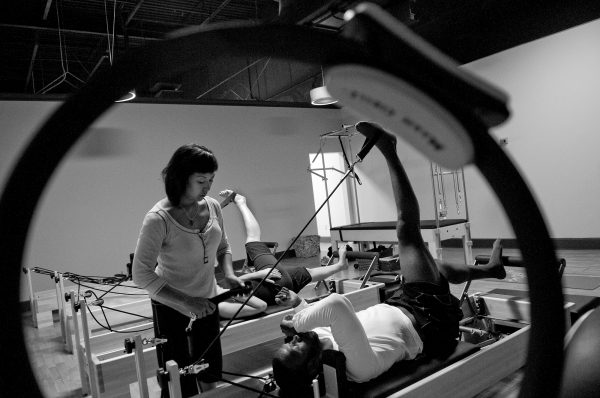 When I was in high school, I was a three-season athlete. I ran cross country and track for my high school, played soccer for my town, and took dance classes once a week. I was in, what I would call, the best shape of my life. Working out and playing sports meant everything. I truly felt like I defined myself by my participation in any and every athletic event. Running became a solace to me; when I felt stressed about homework, friends or funnily enough, sports, I knew I could go for a run and all my stress would dissipate. 
I didn't feel ready to jump onto a running team, despite the countless emails from the Running Club, so I turned to the next best thing: the crew team. If only I had known. The first few practices were fine. I had five friends alongside me, and I enjoyed working out the ergs. The rude awakening came when we were told we had 7am wakeups and were expected to be out on the water, rain or shine. Now, I have nothing against the crew team, however, I ultimately did not think that was my calling. I found myself in some type of limbo. I had yet to find a sport I really enjoyed and wanted to play at Emory, and I was quickly getting involved in other "non-sporty" activities.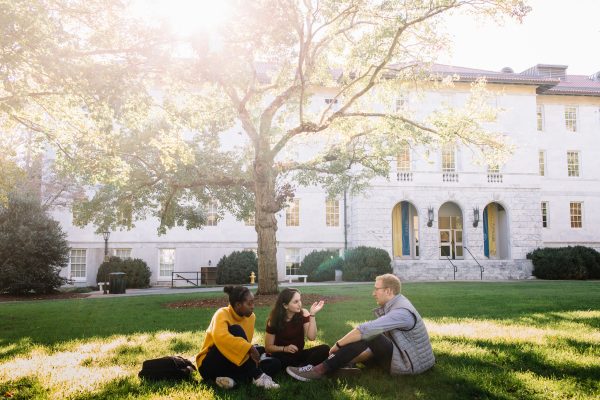 I felt weird, making friendships with people who didn't understand that I had once been committed to sports so heavily. Sports had always stood beside me as I navigated through high school and became the person I am today. Now, at Emory, I did not have a blue Powerade water bottle that I could place down at the DUC and know that everyone around me was aware of my capabilities. These people I surrounded myself with everyday knew me as the pre-med girl who liked to write and was taking Greek. Of course they grew to know me a lot better than that but at home, my friends had known me as the person who had to go to practice before doing anything else. I could probably be found at a track meet on any given Saturday morning. 
People say college is a lot of rediscovering who you are and finding passions you didn't know you had. I looked forward to that so much, but I wasn't expecting that to mean a loss of a passion that had been so vital to my livelihood in all my years prior.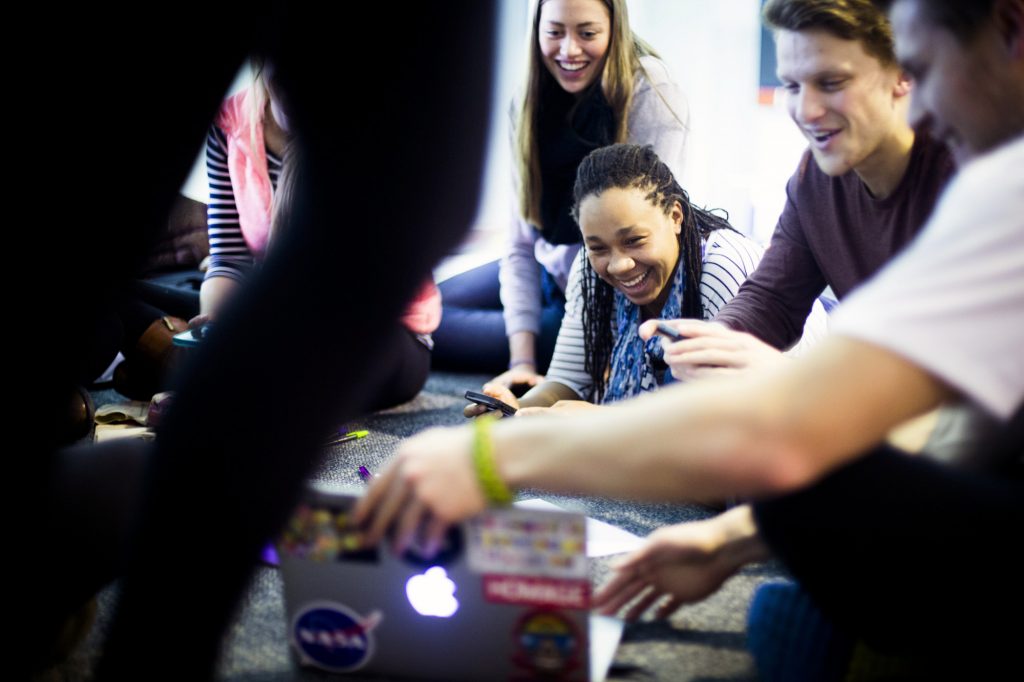 However, I've come to realize that it doesn't necessarily have to manifest into being a competitive athlete anymore.  I no longer feel sore when I walk to class, and I don't have my runner's appetite or my need to carb-load any chance I get. Those things did not define who I am. I am still me, I've just changed how I spend my time, and it's given me the time to explore so many other passions. Regardless of whether your passion lies in academics, athletics, arts, or anything else, I genuinely encourage you to explore it. Your passions will teach you things, but they are not the only things that make you you.
Divya Kishore 
English Literature
Westchester, NY
This article was originally published on the HerCampus website. It has been republished here in-full with the author's permission. Read the original article by visiting: https://www.hercampus.com/school/emory/athlete-average
Don't hesitate to connect with us by posting a comment to this blog, tweeting us @emoryadmission, or emailing us at admission@emory.edu.