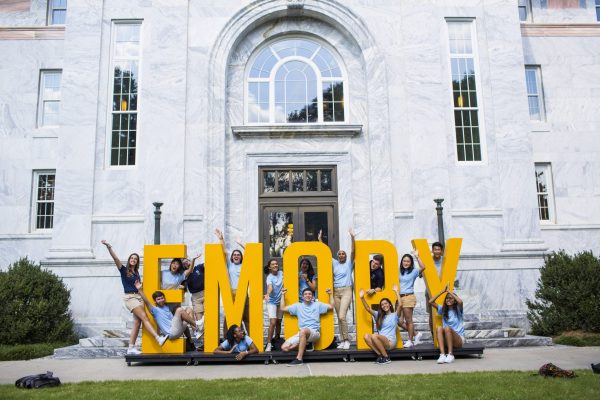 College tours and visits often seem like the most important part of deciding where you want to go. But right now visiting and touring Emory is not really possible. Which means that you may have never stepped foot on Emory's campus before having to decide whether you want to spend the next four years here. But I can tell you that there are actually many people who attend Emory who never had the opportunity to tour. And I know, because I am one!
Before signing my enrollment agreement and paying my deposit, I never truly toured Emory. My only experience seeing the campus was on New Year's Day when the campus was abandoned, and it was pouring rain. My sister and I drove through the gates, I went "ooh" and "aah" and then we drove back out the gates. In total, my time on campus before moving in on August 19 was probably 10 minutes. And yet, four years later, coming to Emory is one of the best decisions I ever made!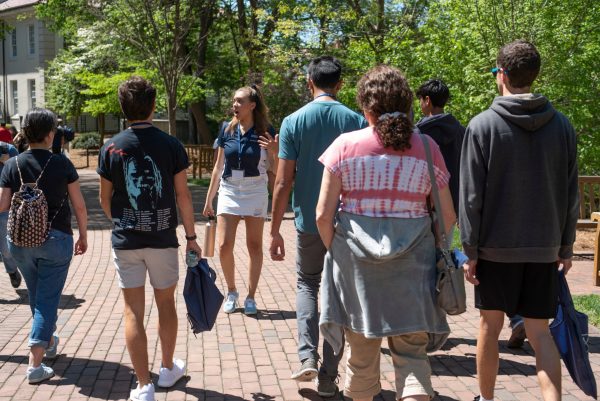 Because I did not have the opportunity to tour and have a real visit, I had to learn about Emory in other ways. I read everything on the website, looked up all of the majors I was considering, and made several pro/con lists. We also have the benefit of living in a time where virtual tours and visits can be almost as good as the real thing! Sometimes not having the chance to visit also forces you to focus on the bigger picture things. Emory is a beautiful campus, but that shouldn't be the only reason you decide to attend. By not touring you can focus your attention on the academic opportunities, the support network, and the overall community.
Are there things that I wish I had known before coming to Emory? Of course! I wish I had known what the inside of the residence halls looked like, I wish I knew how steep the hill next to Cox Hall is, and I wish I had known how common bugs are in Atlanta. But just like anything in life, you won't always have 100 percent of the information. You have to make the most informed decision with the information you do have, and that can be difficult.
Although I can't tell you if Emory is the right school for you, I can give you some insight into how I made my decision. I personally appreciated the fact that Emory is a liberal arts school that really does try to make well-rounded students. I came in relatively undecided on my major, and it was only through trying different courses and being allowed to explore that I finally found my passion in English. Also, while the GERs may seem frustrating, they also give you an opportunity to learn things you never would have normally. I only took Astronomy to complete my Science requirement, and now it is one of the courses I bring up the most often in everyday conversation.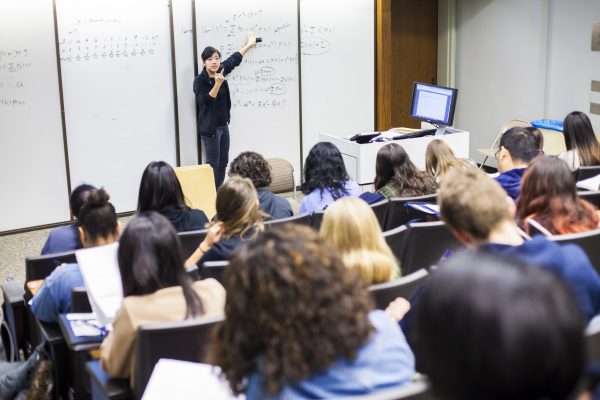 The people at Emory are also pretty wonderful. Every college probably says that, but I can say that Emory lives up to that statement. The professors, graduate students, RAs, SAs, DCT workers, maintenance, etc. are all part of what makes Emory great. I have made lifelong friendships during my time here and have made connections with people from all over the world. Also, Emory's extensive Alumni community means that even after your four years, you will still be a part of the Emory family.
Although I wish you could all come to campus and visit, I know that you are probably going to have to make this decision without that experience. So just know that you are not alone! Touring Emory is great, but you can still learn more about Emory right from the comfort of your couch. Best of luck in your decision!
Delaney Sheldon 21c
English Literature and Religious Studies
Peachtree City, GA
Don't hesitate to connect with us by posting a comment to this blog, tweeting us @emoryadmission, or emailing us at admission@emory.edu.