How both my time at Oxford College and Emory College enriched my college experience and taught me the benefits of a liberal arts education.
I can't believe it has been three years since I applied to college. When I started my college search, I focused on liberal arts colleges. 
By the end of my campus tours, I think I had been to over 20 schools. Reasonably, each one was blending into the next. While I'm sure that many of my peers and prospective college students had dream schools, I never did. I guess I was hoping that someday on one of these tours I would find my place. 
I wasn't wrong, because that moment arrived on a hot and humid July day. That's the day I visited Emory University, as well as the Oxford College campus. I decided to start at Oxford because of its stronger focus on the more traditional liberal arts experience. Its smaller class sizes, close faculty relationships, no graduate teaching assistants, and opportunities for underclassmen to get involved in leadership were attractive features. One of the graduation requirements is a Ways of Inquiry (Q) course, for which I took Dr. Gwendolynne Reid's Seminar on Born Digital: Digital Natives and Digital Literacies. Last semester, they revamped the curriculum to also include an Experiential Learning course. These are both designed to push students outside of the classroom walls and apply their learning into the real world.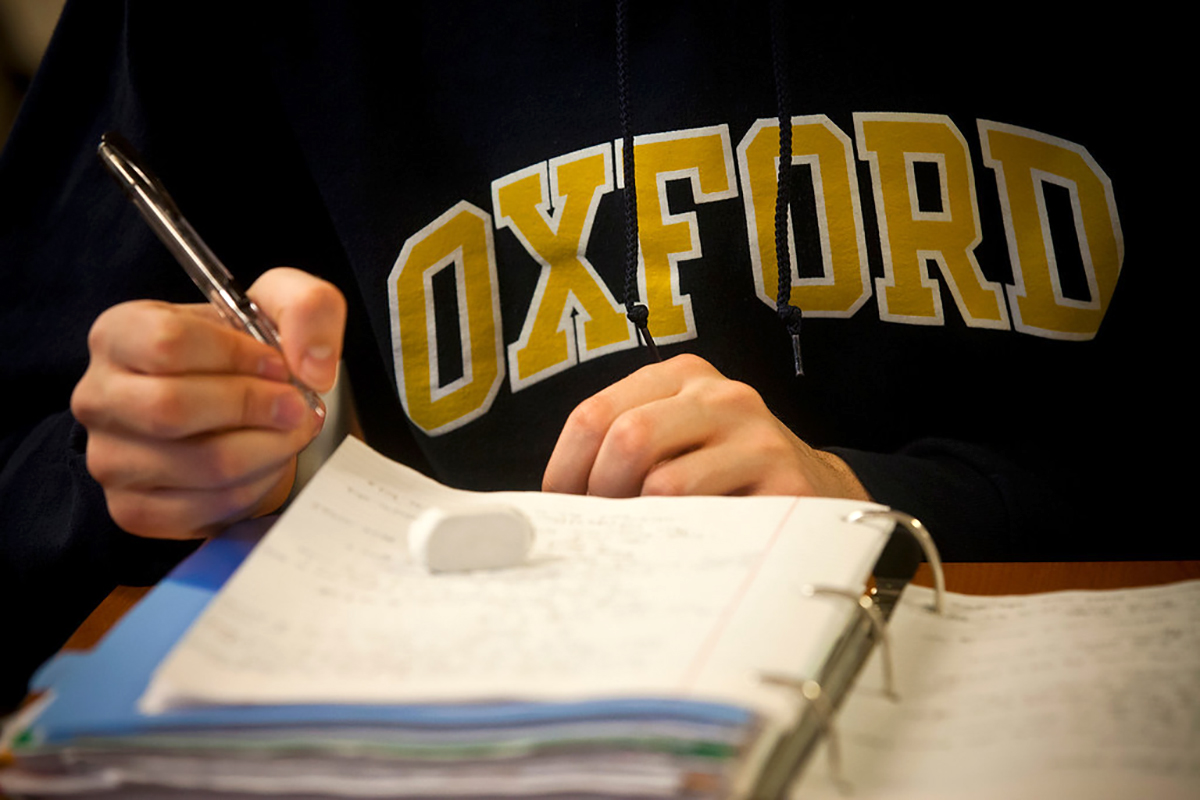 My experiences at Oxford for the first three semesters at Emory were unforgettable. I explored fully my academic, professional, and personal growth. During my final semester there (Fall 2019), I enrolled in three courses that truly brought the interdisciplinary to the forefront of my education. These were Dr. Eric Solomon's Introduction to American Studies , Dr. Devon Goss's Introduction to Sociology , and Dr. Miguel Gualdrón's Introduction to Ethics . I was constantly learning about similar topics, like race, education, the economy, as well as discrimination. Ideas from one class would inform my questions and discussion points in another. 
I wanted to further my immersion in an interdisciplinary class schedule this semester (Spring 2020)  by supplementing the courses I'm taking in my majors with a class on Asian American History taught by Dr. Chris Suh. This special topics class is the first to cover Asian American studies and is taught by an Asian American professor. We're learning about the forgotten histories of one of the largest immigrant groups in the United States but also questioning the dominant narratives. In our study, we use an interdisciplinary approach by pulling source material from film, music, history, and sociology to tease apart the factors that make Asian Americans so unique.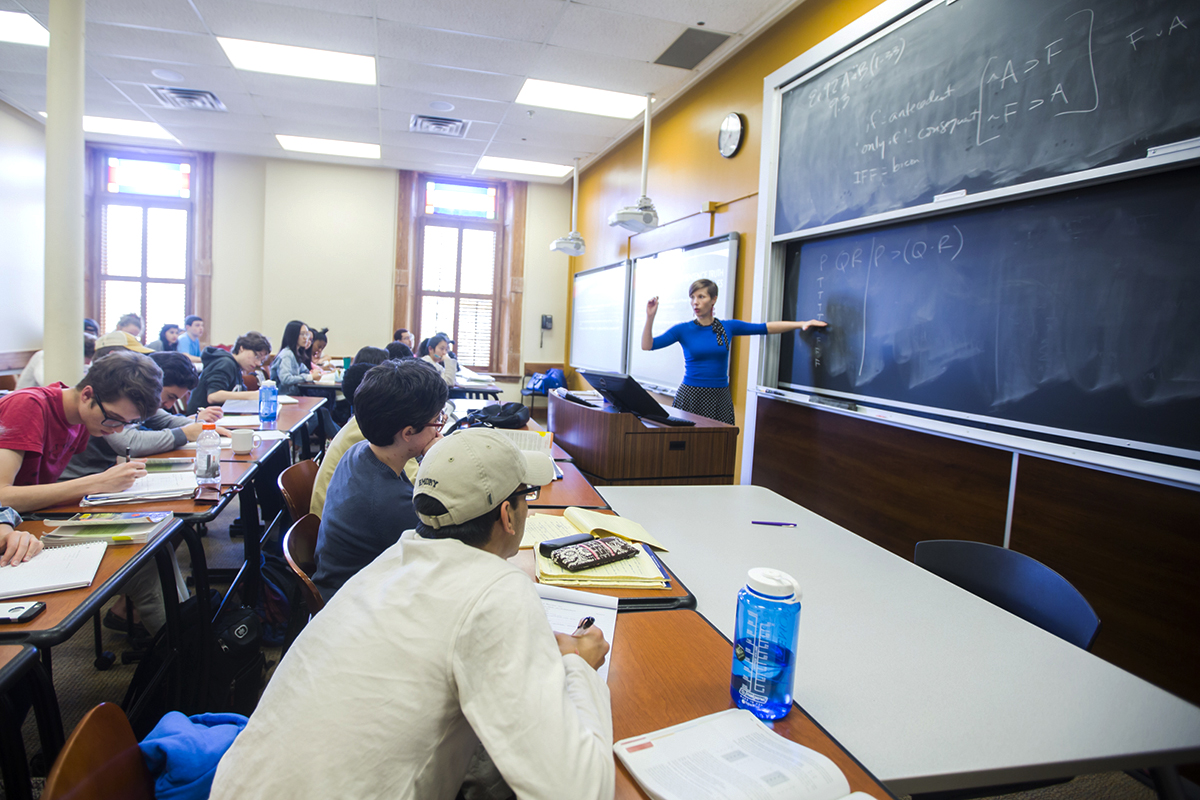 Outside of the classroom, I have found programs at Emory that continue to foster and strengthen my ability to think across disciplines. For example, the Institute for Liberal Arts (ILA) offers the American Studies and Interdisciplinary Studies majors as well as a special program called the IDEAS Fellowship. IDEAS stands for interdisciplinary exploration and scholarship, and the Fellows I met when I participated in their annual IDEAS Week (an event that occurs during the spring semester) showed me the close-knit community that they have constructed around a common interest. Another example I have personally experienced is the Center for Mind, Brain, and Culture (CMBC). The CMBC joins together neuroscientists, cognitive psychologists, biological and cultural anthropologists, sociologists, geneticists, behavioral scientists, computer scientists, linguists, writers, artists, philosophers, and historians to tackle the never ending questions surrounding the nature of the human minds.
Whatever it is you set your mind to study, you'll find a place at Emory to explore that and any other intellectual interests that converge or diverge from your focal point. The sky's the limit!
Megan Yang 22C
Psychology
Sunnyvale, California
Don't hesitate to connect with us by posting a comment to this blog, tweeting us @emoryadmission, or emailing us at admission@emory.edu. We look forward to hearing from you!