Top 3 Events for Emory First-Years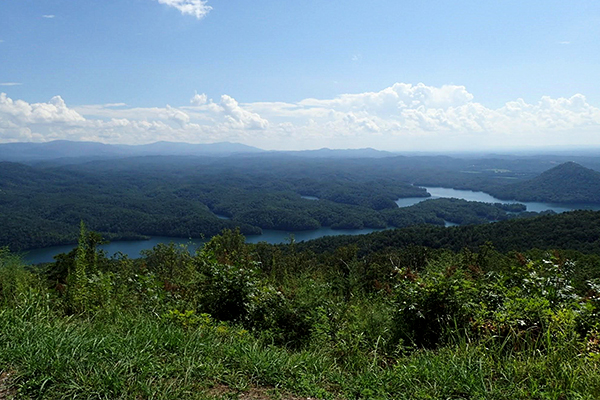 From moving in to meeting new friends from around the world, freshman year can be one of the most exciting times of your life. Emory offers an outstanding orientation program that helps with the transition from high school to college. In addition, there are a variety of events that freshman can participate in on campus or off campus that will help them fall in love with their life in Atlanta.
Outdoor Emory Soar Trip
The SOAR trip is a three-day pre-orientation program that is offered by Emory. I found out about this program after I visited Emory during one of the admitted student days. One of Emory's largest club, Outdoor Emory, sponsors white water rafting, caving, and kayaking trips to different parts of the South such as Tennessee, Georgia, and North Carolina. I participated in the white-water rafting program and I loved every minute of it.
Even though it was a bit difficult to adjust to sleeping in a tent, this trip provided me a chance to meet a dozen more people. I am still friends with the people I met, even though it has been two years since the trip. It was so easy to bond with others over s'mores, waterfall hikes, and late-night bonfires. I felt comforted that I already knew people before orientation began. This picture is one of the views from one of the hikes.
Songfest
Songfest is one of the signature events offered during Emory College's orientation program. It is an event where the residence hall advisors come up with dances to top hit songs. They change the lyrics to boast about their hall and to shade the other residence halls. It is the perfect opportunity to get to know other people who live in your hall and learn about the pros and cons of each residence hall. In the end, you always have the most pride for your own hall.
As a result of Songfest, I became best friends with my hallmates. Whenever I needed help on something or wanted a late-night gym buddy, I could just walk a few feet down the hall. I also learned much more about the theme of my residence hall, Hamilton Holmes, and its sustainability mission. This is a picture when Dooley, Emory's famous, unofficial mascot, made an appearance during my Songfest in 2017.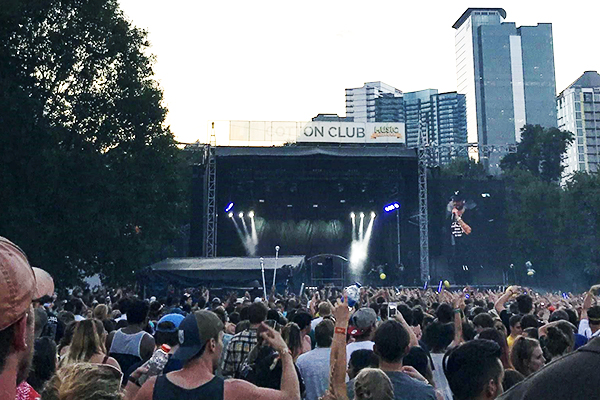 Music Midtown
Music Midtown is a two-day music festival held every year during mid-September at Piedmont Park. I attended the 2017 festival with my freshman year roommate. It was super fun to grab bites to eat from food trucks and sit on the grass to watch some of the most popular performers of our day. It was also fun to run into other Emory students and take in the gorgeous Atlanta skyline. I recommend going during your first year when your course load is usually at its lightest.
Big-name artists that have performed at Music Midtown include Travis Scott, Big Sean, Young the Giant, Dua Lipa, and Panic! At the Disco. The festival I attended was headlined by Bruno Mars. This was the first music festival I have attended, and I highly recommend it for any concert-going beginner. It is not as expensive as Coachella but still provides the music festival vibe at a much calmer setting.
These three events really helped define my freshman year experience. I am super happy I participated in these events as it helped me learn more about Emory and Atlanta while meeting new friends.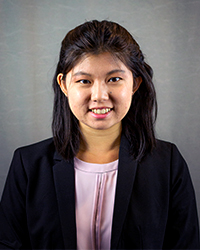 Tinting Bi 21C
QSS with biology concentration
Scottsdale, AZ

Don't hesitate to connect with us by posting a comment to this blog, tweeting us @emoryadmission, or emailing us at admission@emory.edu. We look forward to hearing from you!