From Dooley's Week on campus to Music Midtown in Atlanta, Emory students are always surrounded by great music from world-famous artists. Artists such as Post Malone, the Chainsmokers, and Kendrick Lamar have all performed on Emory's McDonough stage during Dooley's week.
Emory's emphasis on the liberal and performing arts allows students who create and perform music to pursue their passions. I love attending First Fridays where, at the beginning of the month, musical groups on campus share pieces they've been practicing. Also, Emory's acapella groups bid farewell to senior members and present their finest work at the end of the year showcase.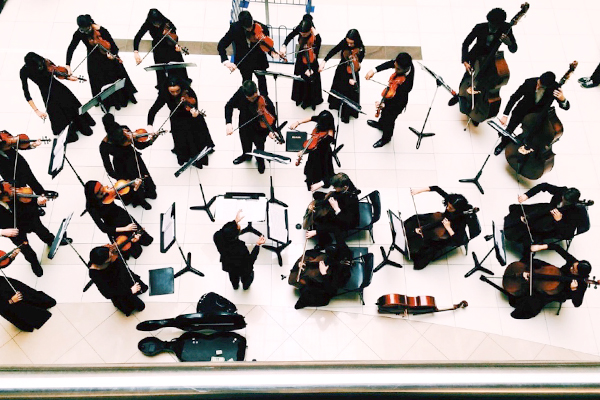 Freshmen are given Emory Arts Passports allowing them to attend any arts event for free during their first year. During my freshman year, I experienced how beautiful Emory's orchestra sounds in the magnificent Schwartz Center for Performing Arts. As an added surprise, I recognized my calculus professor leading the orchestra and some friends playing in it as well. It amazed me that Emory's community members had time to continue practicing for concerts and fostering their passion for music amidst their busy schedules.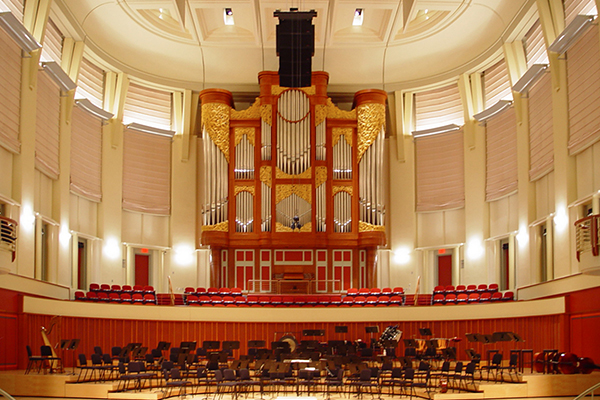 In high school, as part of the chamber orchestra, I performed in nursing homes to bring the holiday spirit and  joy to residents. I've continued my own dedication to service and the community by playing my violin in the lobby of the Winship Cancer Institute on Emory's campus. I enjoy playing sentimental pieces that relieve patients and their families from life's uncertainty and instead focus on the loved ones surrounding them. Emory has allowed me to explore my interest in the intersection between service and music.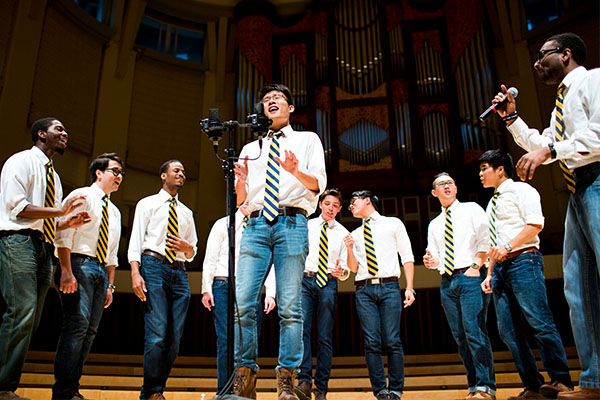 I am thankful to Emory for the opportunity to share my gift of music with others. Even in the chaos of being a college student, I have found inner peace when I play the violin. I wish to bring that same solace to others and allow the music to bring everyone together as one.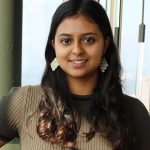 Amulya Marellapudi
Valley Cottage, NY
Biology Major & Global Health Minor
Don't hesitate to connect with us by posting a comment to this blog, tweeting us @emoryadmission, or emailing us at admission@emory.edu. We look forward to hearing from you!