Oxford Students Spend a Transformative Summer in Spain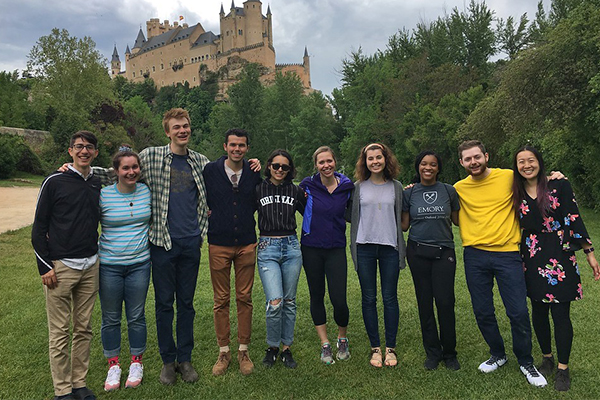 "How was the travel course to Spain?" A simple question, yet impossible to answer in the confines of casual conversation. Over the past two years, I have had the opportunity to travel to Spain with students enrolled in Professor Shannon's Global Political Economy and Sustainability course. The end of semester travel offers students the ability to compare what they learn in the classroom in the United States with in-person experiences in cities across Spain.
Through my observations, I have come to the conclusion that each student who has participated in this travel course returns with heightened confidence, independence, and reflection. The travel course transforms the Oxford educational experience by engaging students to think beyond the classroom and apply knowledge in the context of the world surrounding them.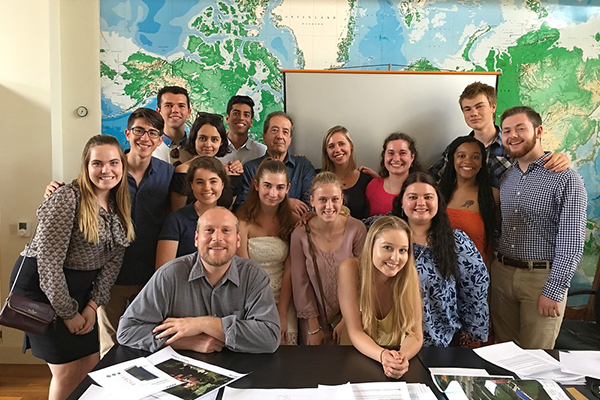 Confidence – the ability to see the good in yourself
Traveling to another country can be an exciting experience. We all stepped foot on Spanish soil one breezy morning in May and I could sense students were eager to learn and explore. However, a new language, a new city and new traditions and customs all acted as barriers that each student needed to overcome in order to fully embrace their new home. With each passing day, I noticed students were more comfortable with exploring, solving problems and asking for help. The travel course gave students the chance to practice their decision making skills in a way that empowered them to believe in their own ability to handle whatever life throws at them.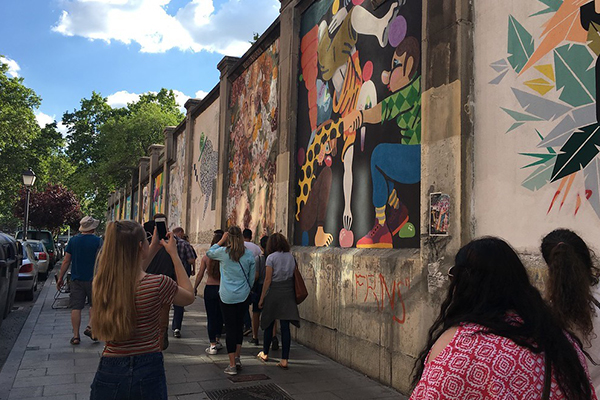 Independence – get out of your comfort zone
Whether it was trying a new dish at one of our group dinners, to testing out Spanish skills with a native speaker, students on the travel course were able to experience situations that required them to sit with discomfort, if only for a short amount of time. As part of the travel experience, there were breaks in between guest speakers and site visits for students to explore on their own. Many students took advantage of this time to try something new. Some of the new experiences included zip lining, sampling paella, navigating to a churro store without a map, picking peas straight from the plant, and standing up close and personal to Picasso's Guernica. These experiences enhanced the learning experience and increased the students' sense of exploration, helping them embrace the concept of play.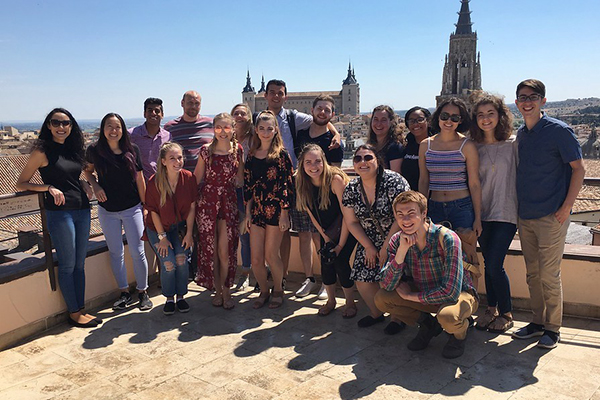 Reflection – expanding towards a global mindset
I heard a number of students mention that, while they missed home, they now had a better understanding of who they are and their relation to the world. I would often spy students deep in thought, jotting notes in notebooks and on phones, trying to make meaning of what they had just heard from a lecture. The travel course allows students to expand their understanding of the world around them, which then enables students to question what they believe to be true. Critical thinking skills were a major component while traveling and it was rewarding to see students connecting the dots between course work and guest speakers.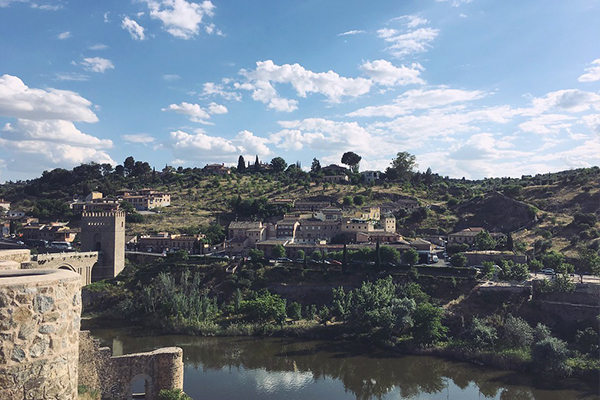 I am humbled that I get to work with such thoughtful, kind and inquisitive students. It is clear that the travel course has positively impacted each student in their own unique way. Students bonded with each other, discovered that home is a state of mind, navigated ancient, narrow streets and mastered the art of public transportation in a foreign country. There is no doubt in my mind that the experiences they shared as a class will be cherished for years to come, as they certainly hold a spot close to my heart as well.
Amanda Yu-Nguyen
Director
Center for Healthful Living
Emory University | Oxford College
Don't hesitate to connect with us by posting a comment to this blog, tweeting us @emoryadmission, or emailing us at admission@emory.edu. We look forward to hearing from you!