Top Four Unexpected Reasons to Pick Emory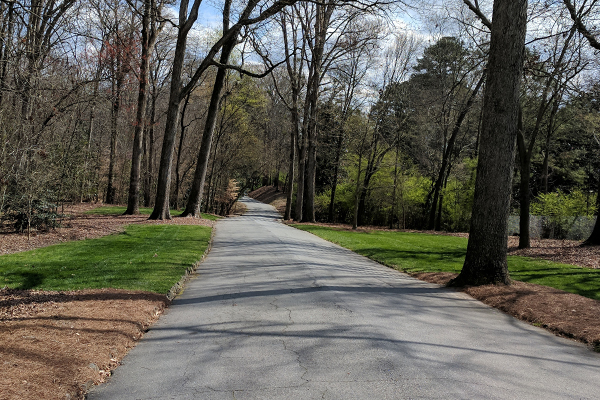 If you're here on the Office of Undergraduate Admission blog, chances are you've already done some research on Emory. You may be looking for more information as you choose your home for the next four years. I was in that same process just over a year ago and remember learning about Dooley, Wonderful Wednesday, Emory's relationship with Coca-Cola, and the undefeated football team, but I didn't know about Emory's other amazing places and activities. To help you out, I am going to talk about five amazing things about Emory that you might not know about.
#1 Lullwater Park and Hahn Woods
Emory has not one, but two beautiful parks right next to campus! Lullwater Park and Hahn Woods are spots for students to take a bike ride, a stroll, or some food for a picnic. They are great places to embrace nature and stay out of the sun under the abundant trees.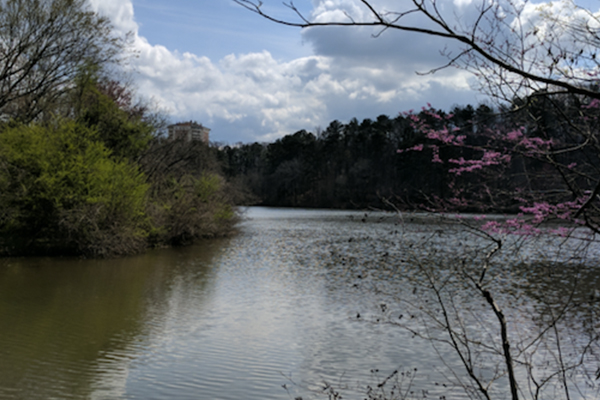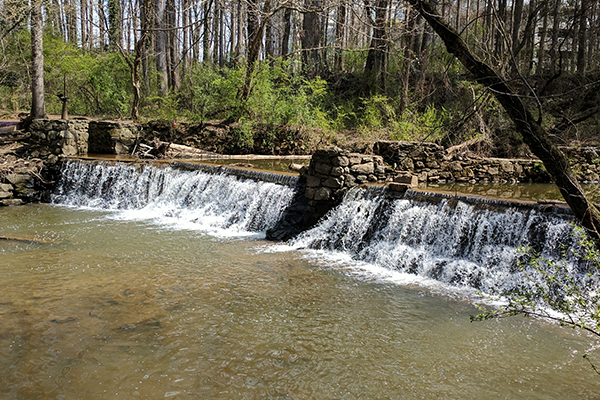 #2 The Farmer's Market
Every Tuesday, Emory has a Farmer's Market in front of Cox Hall, one of our dining facilities on campus. You can buy anything from donuts to bubble tea to uniquely flavored popcorn – there is something for everyone! My favorite part is that the food is locally sourced, so you are supporting local businesses while getting a tasty treat. You can even use your dining dollars at the Farmer's Market!
#3 The Michael C. Carlos Museum
Emory students are allowed free admission to the Carlos Museum, which sits right in the middle of Emory's quad. The Carlos Museum has rotating exhibits, so there is always something to explore. I love that the museum brings in people from the Atlanta community, as well as people from all over the world!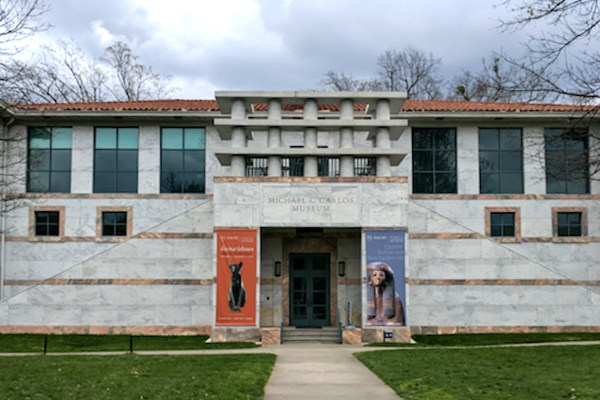 #4 Sophomore Advisors in Residence Life
Soon after deciding to come to Emory, you will be assigned to a residence hall. Residence halls have a sense of community and promote pride for your own hall. Something that helped me to acclimate to Emory was having Sophomore Advisors on my hall. These are sophomores who dedicate their time to helping make first-years' transition to college as smooth as possible. They are there to help answer questions and help others get involved in events.

Jamie Maaskant, 21C
Dunwoody, GA
Neuroscience and Behavioral Biology
Don't hesitate to connect with us by posting a comment to this blog, tweeting us @emoryadmission, or emailing us at admission@emory.edu. We look forward to hearing from you!