What Happens After You Click Submit?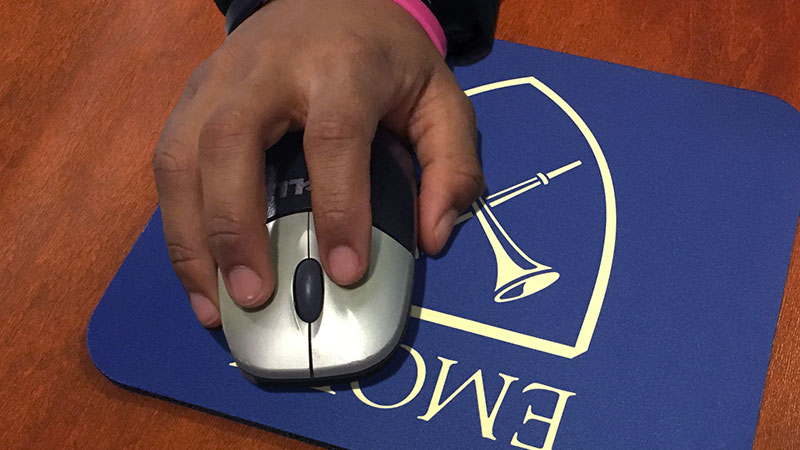 Though it may not be asked as frequently as "is my application complete?" (check your applicant portal), or "do you take standardized exams from this date?" (view our standardized exam chart), or "can I submit a resume?" (answered on our FAQs page)—this time of year, students are definitely pondering what happens to their application after they click submit.
This is not a blog post about the logistics of processing or answers to common post-submission questions (again, check out our FAQs page), rather this post is about how applications are reviewed. In the constant interest of transparency and to alleviate any stress as applicants wait for their admission decision, we want to take you inside our office and provide a window on the evaluation and selection process.
Application review at a highly-selective institution does not exist in a vacuum. As application volume and competition increases each year, we make sure in the off-season to discuss, research, define, refine, and adjust our approach to decision-making. We are constantly evolving. Our decision-making philosophy is honed through extensive research and reflection and understanding of the specific needs and wants of Emory University. In the summer of 2016, it was clear that a new approach to the organization of our selection process was needed.
And born was the CBE model, aka Committee-Based Evaluation. This model increases the number of admission representatives reviewing every application prior to the final committee stage. From the beginning of selection, the CBE model requires that two or three staff simultaneously review every application. As always, every component of the application from the transcript, recommendation letters, test scores, activities, essays, etc. matters in the review. Once consensus is reached on a recommended decision, the team moves on to the next application and continues the thorough evaluation process.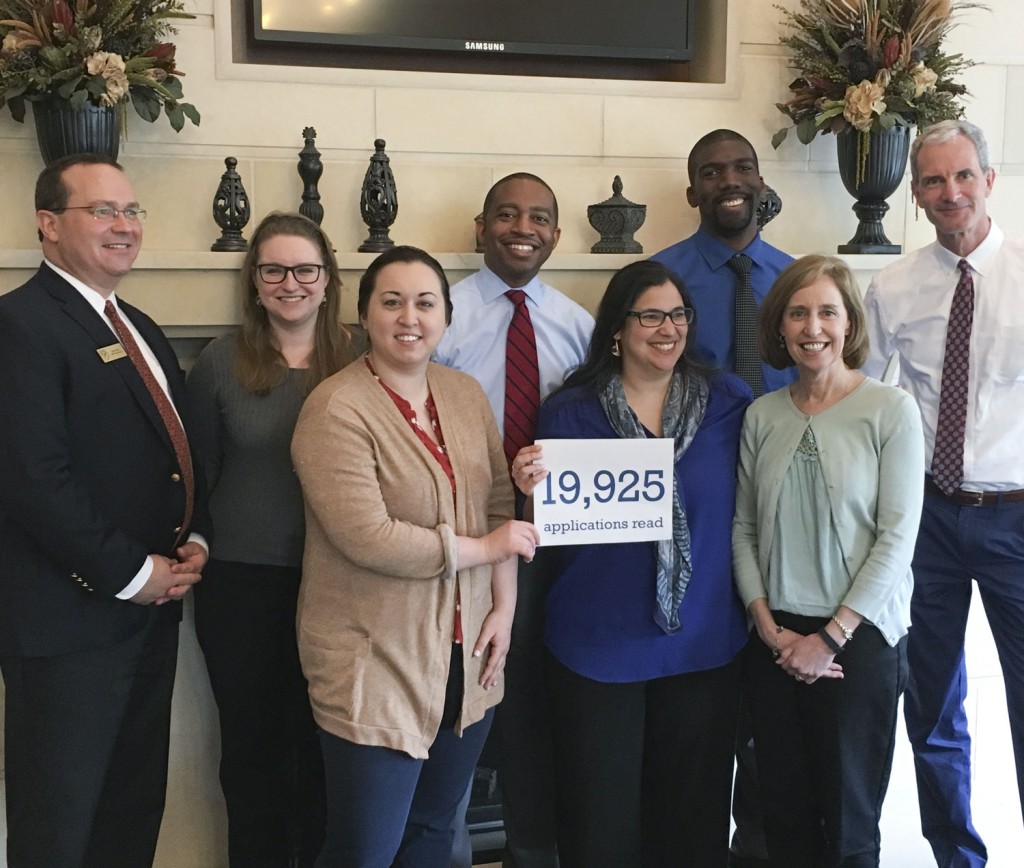 This new model allows for expanded conversation about an applicant's academic abilities and personal qualities in the first round of reviews. It also decreases any decision and evaluation variabilities across admission staff. And most importantly, the CBE model not only adheres to the goals of a full and holistic review of every applicant, it enhances that commitment.
One disclaimer. The CBE model is not original to Emory University. During our research phase, we spoke to colleagues and a number of peer institutions to learn about the various systems used for evaluating competitive applications as volume grows but staffing does not increase. The CBE model that a number of peer schools were implementing seemed to fit our commitment to holistic admission, so we fine-tuned the model to fit our institution.
Once all the applications for a specified admission plan have been reviewed through the CBE model, all evaluators split into new groups and work on the finalizing of selection through committee again. This final committee process is when the shaping of the class takes place, with emphasis on fit and contribution of each admitted student. Whereas initial CBE reviews are conducted in a regional model, the final committees can be formed around any number of specific goals and attributes wanted in our future class. Most of the final committees are based around academic interests or common extracurricular pursuits.
Amidst the holiday season, our staff is busy evaluating, conversing, and debating the merits of each applicant. As we approach the finalizing of decisions for the Early Decision I admission plan, we quickly pivot to review applications for the Emory University Scholar Programs and our two other admission plans, Early Decision II and Regular Decision. There is limited rest for the weary, but this is what we professionally live for … this is our season. And the new CBE model is working quite well. We remain committed to learning about you through the review of your complete application, and rendering decisions in the best interest of Emory. The only downside of the model, no more evaluating application in your pajamas at home, because you are here, at the office, with your colleagues.
We hope this peek behind the doors of the Emory Admission Office has been enlightening and helpful. As always, don't hesitate to contact us if you have questions.
Best wishes and Happy Holidays.
Don't hesitate to connect with us by posting a comment to this blog, tweeting us @emoryadmission, or emailing us at admission@emory.edu. We look forward to hearing from you!
Save
Save
Save
Save