How to Survive Early Decision Day
Jacob was an Early Decision applicant to Emory University in 2014, so for our ED applicants out there, he's been in your shoes! Here's his advice on how to survive Thursday, December 15, when ED decisions are released. (And for a reminder on how Decision release will work this year, read this update.)
Spend time with family and friends
This day is an important day in your life. Those who have been with you through it all should be with you. Be with the people who you are happiest with, and share this day with them.
Keep busy
Why waste your day thinking about what is going to come? Be active. Go to a few of your favorite places alone or with your friends. Plan out your day a few days before of what you're going to do.
Do what you love
Stay positive and enjoy your day. Make a list of the things you love to do and pick a few to day. This is part of staying busy and not stressing.
Distractions aren't always bad
You down? Keep your mind off the stress with something like Netflix. The day can become a stressful waiting game. Put on your favorite show, have a good laugh, and keep your mind elsewhere.
Breathe. It will all work out.
Relax. Everything happens for a reason. Don't be too fixated on the future, and just live in the moment. This day is important and stressing will not help. Take deep breathes and relax.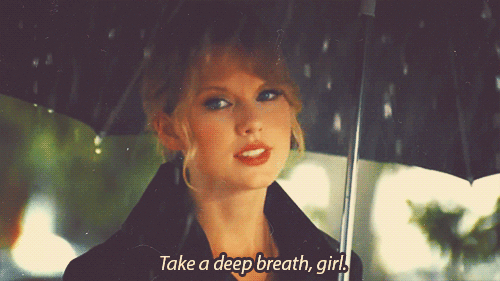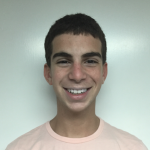 Jacob Robbins 19B
Business and Dance
Trumbull, CT
Don't hesitate to connect with us by posting a comment to this blog, tweeting us @emoryadmission, or emailing us at admission@emory.edu. We look forward to hearing from you!
Save
Save
Save
Save
Save
Save
Save
Save
Save
Save