Tips for your application writing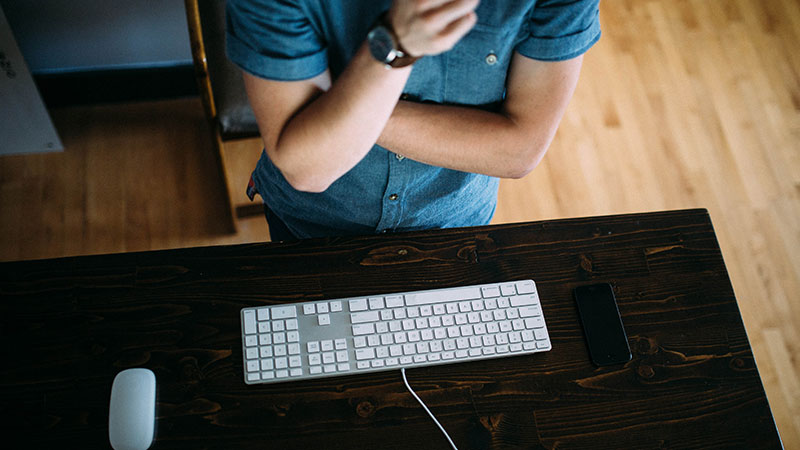 This is number 5 of a 5-part series on application writing; read Part 1 here, Part 2 here, Part 3 here, and Part 4 here.
You may have heard that this year Emory University does not have a long-form essay as part of our writing supplement on the Common Application or Coalition Application. Rather, we're asking applicants to choose 2 of 5 short answer questions to answer.
Our hope in moving toward short answer questions is to reduce some of the anxiety that goes into the application process. With the personal statements on each application, we can see your writing style and personality. The short answer questions are a way to showcase your thoughtfulness and personal interests without being another huge essay to tackle.
So, whether you are working on your personal statements or the short answer questions, we encourage you to approach them with your authentic self without stressing over a "perfect answer" for us. The written areas of your application can be the most interesting pieces of what we get to learn about you. In fact, they're the only place in the application where we hear directly from you, the applicant. Not your teachers, guidance counselors, or classroom. We encourage you to take advantage of this great opportunity to help us get to know you better and show us yourself.
With that in mind, here are some go-to tips we hope support you in this writing process:
Present your true self. We read thousands of essays every year (literally), and we like to think we are pretty good at deciphering when a student is not being true to him/herself. If you're creative, show us. If you're a nerd, be proud of that. If you're a deep thinker, reveal it. If you've walked a hard road (or a privileged one), tell us about it.
Don't give us your resume. The personal statement and short answer questions are not about listing your resume accomplishments in paragraph form. We see your resume through your high school transcript and activities. And we promise we review those! The written areas of your application are about showing us your own level of self-awareness and focusing on who you really are as an individual thinker.
Have someone else read it. This is more than just proofreading (but yes, proofreading is important!). When you have a teacher, friend, or parent read your essay, ask them if they think it truly reflects you. If they answer yes, then you're on the right track!
Answer the question. This seems obvious, but it does matter that you reflect on the question asked. Our admission staff spent focused time in particular choosing the short answer questions this year because we want to get to know you through your answers.
Don't overthink it. I know we say it all the time, but it's true—the short answer and personal statement prompts are not trick questions. There is no "perfect-one-right-answer." We promise. We can tell when students are trying to over-compensate or over-strategize their writing, and that's just a bummer to read.
Bottom line—if you read your essay and short answer responses and can say to yourself "YES! This is truly me," then submit that to us and trust the process. We're not out to play an admission strategy game, and we hope you aren't either.
I hope this helps alleviate some of the writing stress. Take a deep breath and enjoy the process of putting who you are into written word form!

Lisa Coetzee
Communications Manager
Office of Admission
P.S.—Check out some of last year's successful personal statements for insights into why we think they worked well. Read Part 1 here, Part 2 here, Part 3 here, and Part 4 here.

Don't hesitate to connect with us by posting a comment to this blog, tweeting us @emoryadmission, or emailing us at admission@emory.edu. We look forward to hearing from you!
Save
Save
Save
Save
Save
Save
Save