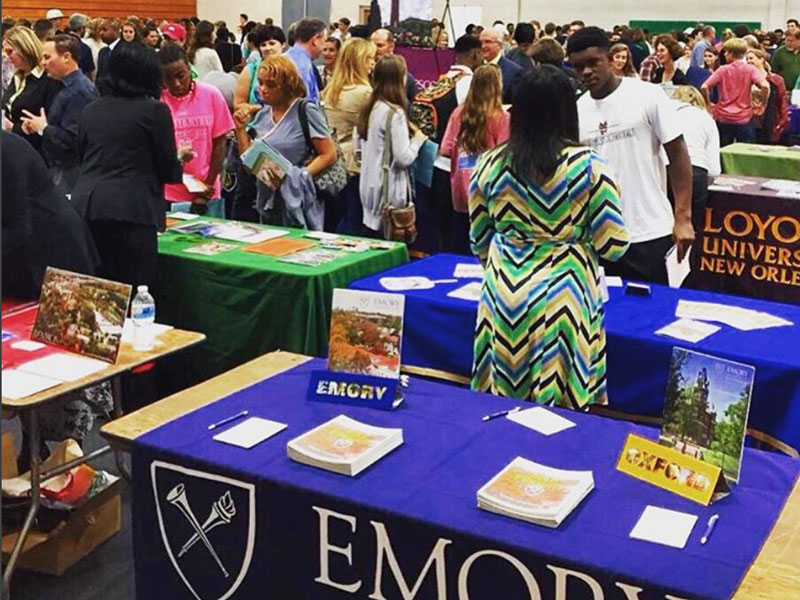 With college application season beginning to hit its stride, we wanted to take a few minutes to offer tips on how to navigate a cornerstone of the process—the College Fair! While it may be overwhelming to walk into a gymnasium-full (or mall or auditorium or cafeteria or ballroom-full) of tables, college representatives, and more glossy brochures than you care to read, these fairs can be an important source of information. They're also a great way to learn about a wide variety of schools in a short amount of time, perhaps putting a few new ones on your radar that you hadn't thought of! Regardless of what year you are in high school, take a few minutes to get prepared before you head into the sea of college fair tables!
We asked a few of our admission counselors to weigh in, share their thoughts, and offer you some advice on what to do (or not do) during a College Fair this fall.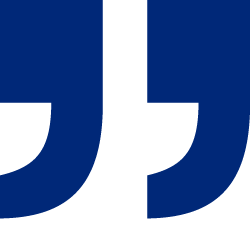 DO: Prepare ahead of time for the schools you would like to speak with. Research their programs and get a sense of their areas of strength. DON'T: Be rude, be on your phone, or ask what the average test scores and GPA at the school is. This tells me you have not taken many initiatives to research. WHAT TO ASK: Think about things that are important to you. Values, majors, minors, campus culture, food, etc. Once you have that information, think about how that relates to your experience on a college campus and if you can see yourself at that specific university for 4 years.         —William Segura
---

DO: I like to hear why students are drawn to Emory.  Sharing your interests quickly demonstrates you have done your research on the school, you are prepared for the college application process, and you are eager to join the Emory community. DON'T: Please do not ask admission advisors how to "get in" since the undergraduate admission review at Emory and most selective institutions is more of an art than a science.          —Olivia Wise
---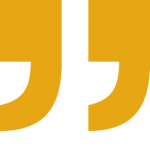 Walking around the room with friends makes students feel safe, I get it, but it typically does not make for a fruitful experience for the students. I would suggest that they not be afraid to venture out on their own to talk to schools that may seem interesting to them and not their friends.
Make a point to speak with schools you've never heard of! With a room of 50-100 schools it would be a waste to only visit the five currently on your list.
Have a set of questions that are important to you for each school. Save the questions about GPA and test scores for individual research. Time is very limited – don't waste it on information you can easily find on your own.           —Malisha Richardson
---

It's not helpful to start off a conversation with a counselor with, "Tell me about your university." Even if you walk up to a table knowing nothing about the college, read up on the literature provided, then ask thoughtful questions related to your passions and desired community attributes.
DON'T: Do not let your parents or legal guardians do the talking. This is your process and you should take ownership of it. DO: Be respectful and patient of the conversations other students are having with the counselor.           —Joel Dobben
---

Try to ask questions that cannot be answered on the admission website. For example:
What do you think are some of the most prominent characteristics of your school's undergraduate community?
I see your school has great faculty (mention some names), but what kind of access to undergraduates have to these faculty members? Can undergrads take classes with them or do research/an internship with them?
What's a unique or quirky aspect of your school that high school students may not know about           —Farish Jerman
---

You should have done enough research prior to the fair to ask questions which better clarify why a particular college is a good fit. It's OK to only be newly introduced to a college at a fair, but the chances are better for a good conversation if you know some foundational things already – size, majors, location, grades/testing. Don't use valuable limited time at a fair asking all the things which are easily found online and in brochures. Be prepared to answer questions too! Why are you interested in my school? What are your interests, both academically and socially? Why do you want to study a particular major. Self-reflection throughout the college search is critically important to making a smart, well-informed decision – empirically, practically, and emotionally.           —Scott Allen
---
Bottom line? Take a few minutes before or during the college fair to prioritize where and with which schools you want to spend your time. Perhaps think of 2 or 3 questions you want to ask each school so that you can later do a bit of comparison on their responses.
These are just a few ideas, and we hope it helps you prepare for your next college fair. Feel free to comment with other questions or ideas, and best of luck as you continue your college search process.

Lisa Coetzee
Communications Manager
Office of Undergraduate Admission
Don't hesitate to connect with us by posting a comment to this blog, tweeting us @emoryadmission, or emailing us at admission@emory.edu. We look forward to hearing from you!
Save
Save
Save
Save
Save
Save