Voices of Emory: Nicole Asante
Double Major in Science and Art
Watch Nicole's video (which is completely student-produced) and learn how she's combined her pre-med interests with her passion for the arts in Emory's liberal arts environment.
Voices of Emory (Nicole Asante) from Emory Undergraduate Admissions on Vimeo.
Below are images from Nicole's senior art piece, where she was able to integrate her interest in NBB with her passion for the visual arts.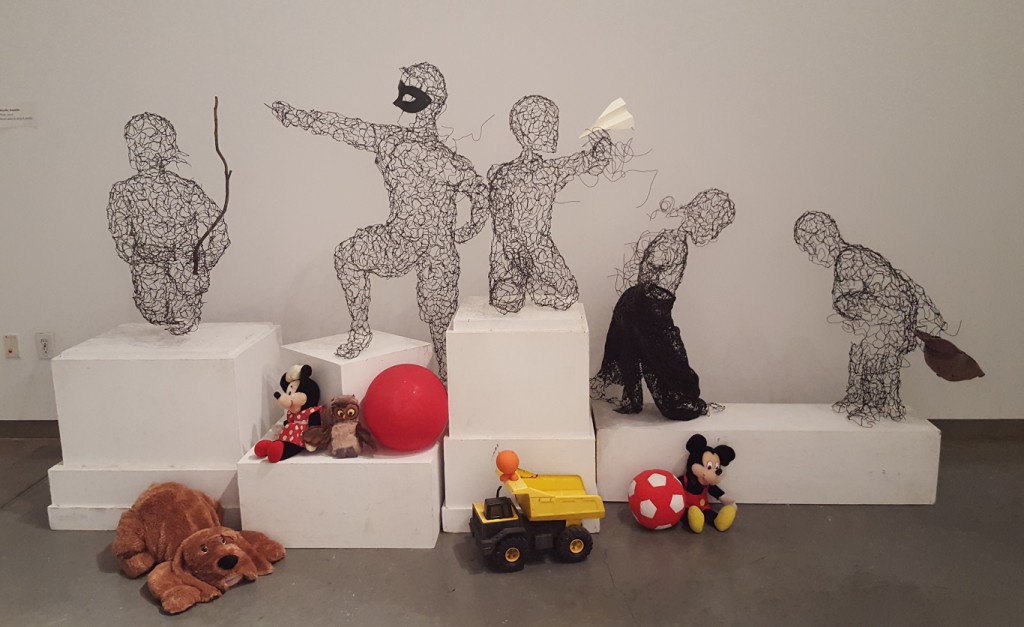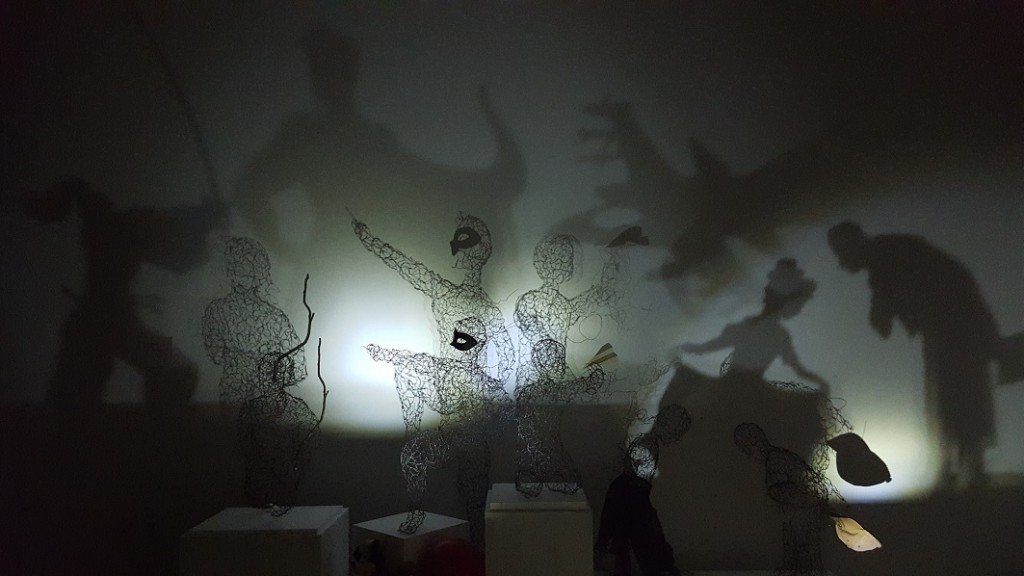 Learn more about the majors offered at Emory, and feel free to contact Nicole directly (nfasant@emory.edu) to learn more about her Emory experience.
Nicole is the 3rd student featured in the Voices of Emory series. Watch other Voices of Emory videos from Ami Fields-Meyer (16C) and Maddie Clifton (14OX 16C).
Don't hesitate to connect with us by posting a comment to this blog, tweeting us @emoryadmission, or emailing us at admission@emory.edu. We look forward to hearing from you!