How to Make the Most of Your High School Visit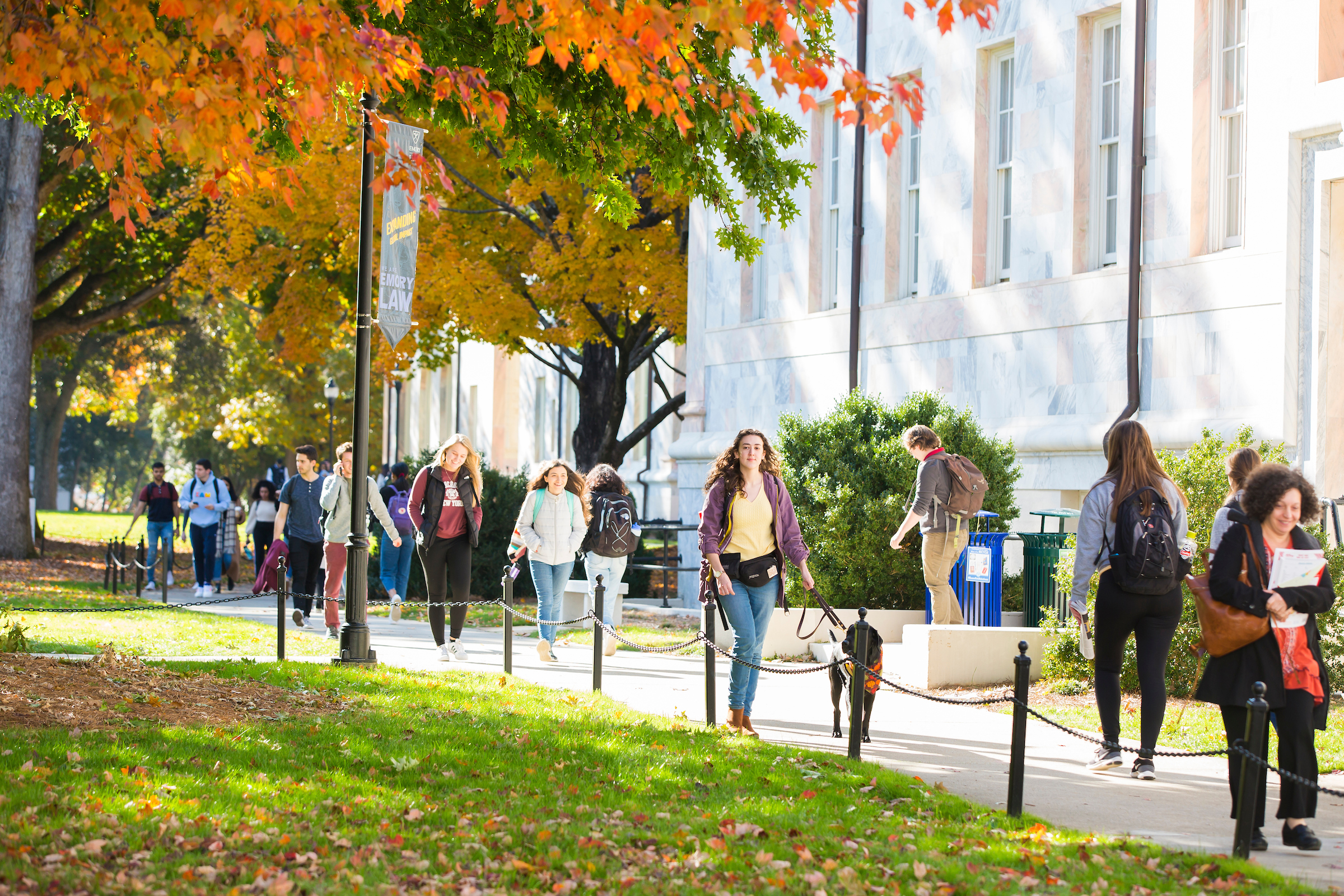 You get the email — an admission representative from Emory University is visiting your high school next week. Is it worth attending if you're not sure you want to apply to Emory? What would you even ask? Will attending the event help your chances of being admitted?
We asked some of Emory's admission counselors for their advice on high school visits, and here's what they said:
1. If You're Curious, Attend 
You never know what colleges may surprise you and end up at the top of your list. Admissions representatives don't expect everyone at their visits to be all in on their school, they just want you to come with an open mind. If you're curious about a school, then you won't regret learning more. Whether you apply to that school or not, you'll have gained valuable insight about whether the school is a good fit for you.
2. Come Prepared with Questions
One of the most valuable aspects of college admission visits is the opportunity to engage with admissions representatives and gain firsthand insights into the institution. Emory University encourages prospective students to come with questions! The admissions team is there to assist you through the admission process and to help you learn more about their school. Asking questions benefits not only you but also the entire group, as many of your peers may have similar inquiries.
If you have questions specific to your personal situation, there's often an opportunity to ask them one-on-one at the end of the session. However, if your questions are more general, don't hesitate to ask them in front of the group. This way, everyone can benefit from the answers. Admissions representatives often find themselves answering the same questions repeatedly in one-on-one sessions because students want individual face time. By asking questions in a group setting, you contribute to a more efficient and informative session for everyone.
3. Be Attentive and Respectful
College admission visits are typically brief, lasting around 30 minutes. During this time, it's essential to make the most of every moment. To do so, stay attentive and engaged. Put away your phones and avoid chatting with friends while the presentation is ongoing. This ensures that you absorb all the valuable information being shared and allows you to ask thoughtful questions when the time comes.
4. No Pressure, No Problem
It's crucial to remember that Emory University does not track demonstrated interest as part of the admission process. This means that you shouldn't feel pressured to attend the visit if you cannot make it, and you don't need to stress about asking the most unique or impressive question. The visit will not be considered as part of your application when applying to Emory University. So, relax, and focus on gathering the information you need to make an informed decision about your college choices.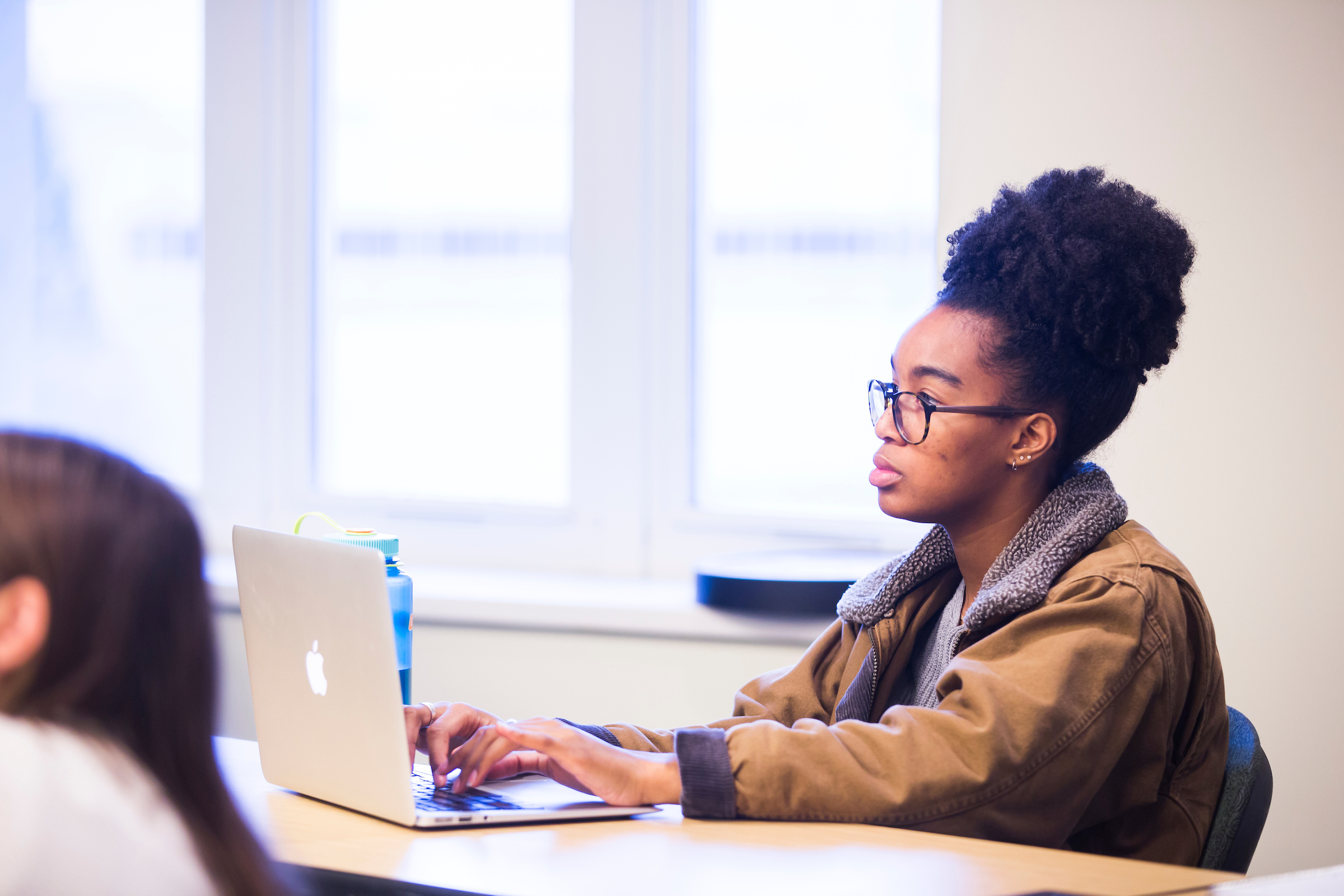 Not sure what to ask? Here are some questions our admissions counselors love being asked:
Favorite spot on campus?
One word to describe the student body?
Favorite thing about Emory?
Least favorite thing about Emory?
One thing most people don't know about Emory?
Is there a way I can connect with current students?
Asking about resources on campus that you may need
At the end of the day, high school visits are to help YOU to make an informed decision about your college journey. Take advantage of these opportunities, but also take a breath and know your college admission does not rely on you attending a high school visit.
Also, if Emory isn't coming to your high school, we would still love to connect with you. Visit our website to schedule an in-person campus tour, take a virtual tour, chat with a current student, and more.