Emory University Wait List Update, Class of 2025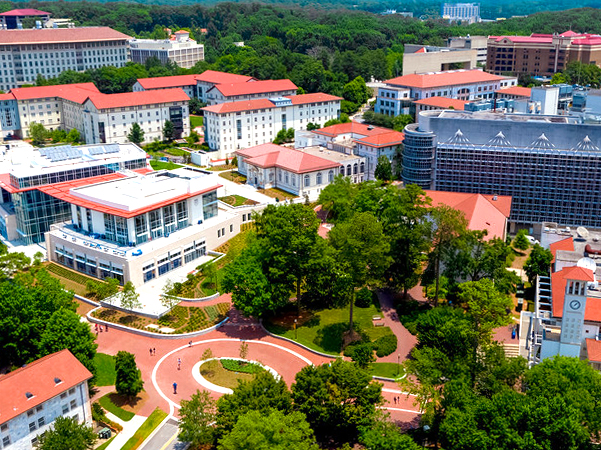 On Wednesday, June 23, Emory University notified all students on the wait list for Emory College of Arts and Sciences, Oxford College, or both, of the following:
The Class of 2025 at both campuses is at full capacity.
We will not be admitting any more students from the wait list for either campus.
We appreciate the time, thought, and energy students put into their applications, and we know this news can feel disappointing, especially in a year where there has already been so much uncertainty. There are simply not enough spots in the first-year class to admit every student who could be successful at Emory University.
Should a student's interest in Emory University continue, they may apply as a transfer student after one or two years of education elsewhere. Learn more about transfer requirements.
We offer our best wishes to all students who were on the wait list for a productive and rewarding college experience.