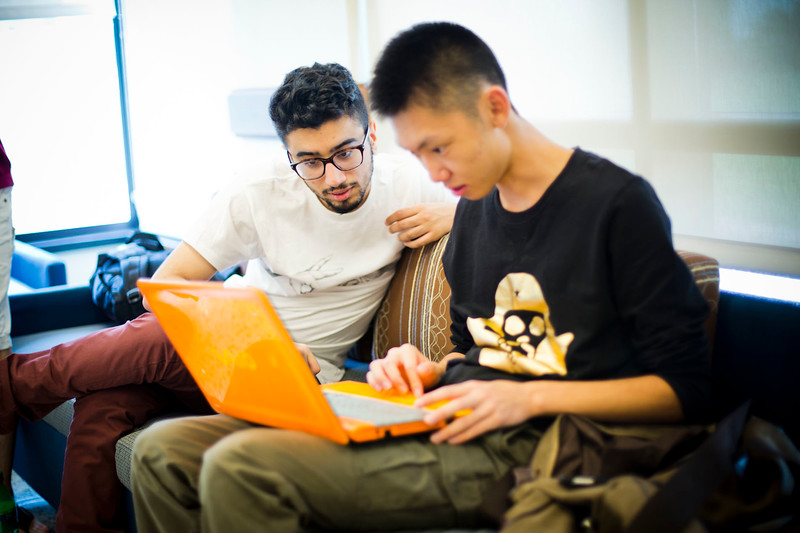 Zoom became globally recognized seemingly overnight when the world turned to virtual means of communication. No one knew what 2020 had in store, but we rolled with the punches- Emory included. The university prioritized the health of students and faculty and chose to keep classes virtual through Fall 2020 and Spring 2021. My family and friends at other universities asked how my education has been impacted by this transition.
In Spring of 2020, I was finishing my junior year, and it was chaos as we finished out the semester. There was not much uniformity across classes and delivering lecture material was spotty. One of my psychology courses was completely asynchronous, and we only watched recorded lectures; my biochemistry class no longer had any lectures — we taught ourselves using the textbook and Kahn Academy videos; my Anatomy course held live lectures over Zoom so that we could interact with the professor.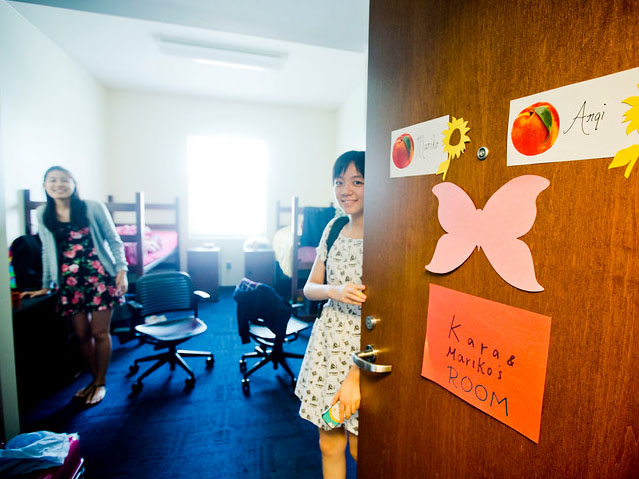 I coped through all of the sudden changes by taking long walks through the neighborhood with my family. That summer, we focused on the bright side that we could spend so much time together.
By the time fall semester came, both professors and students seemed more prepared for another virtual semester. The classes were designed for an online format, and the university issued more guidelines for the departments to streamline leniencies such as attendance and exam delivery methods. I think we would all prefer to be together on campus, but we managed to stay connected from around the world.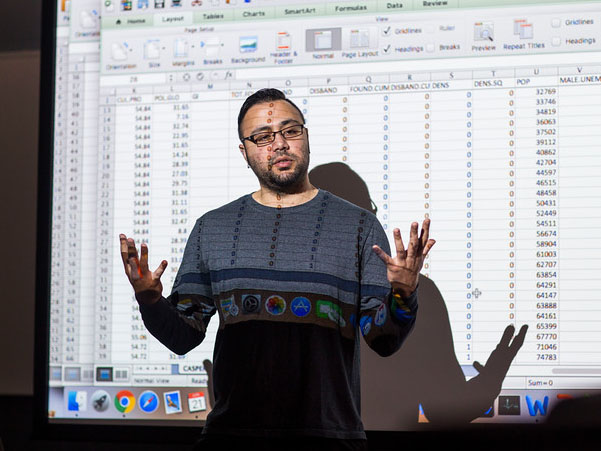 In my experience, some types of classes work better in the new virtual format than others. Lecture courses have remained mostly unchanged. In fact, it is very useful to have the lectures recorded and available to review later. The option of break out rooms fosters more group work with peers during class than in traditional lectures.
The classes that suffer slightly are laboratory classes. My anatomy class and the lab section is not the same as it would be in person. A handful of video dissections cannot replace hands on learning in my opinion. However, as TA for a microbiology lab (which I took in-person last year), I'm happy to say it is structured exactly the same the in-person lab, but the results of virtual experiments come back as pictures. Students still learn laboratory procedures, perform experiments, and receive results, just in a new format.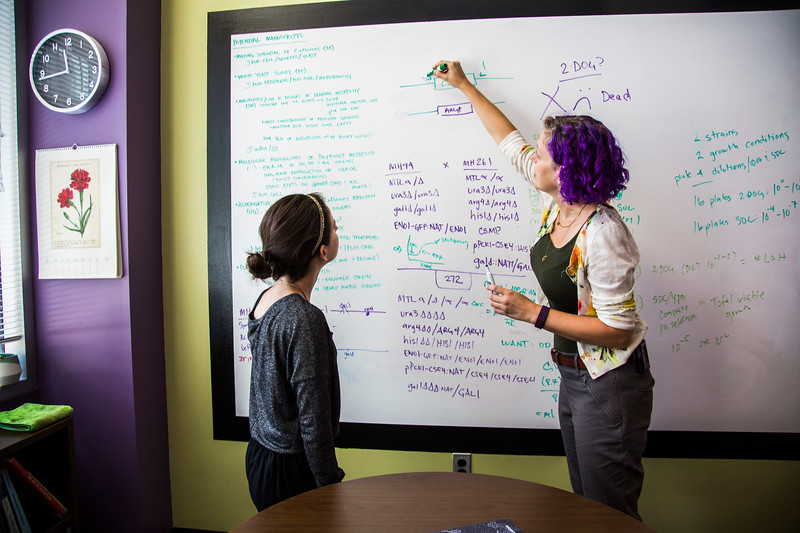 Professors have been marvelous in accommodating the needs of students. They've been here to support students in any way they're able to. They've adapted to include students in different time zones who live all across the world, or students who are experiencing personal struggles, or students for whom Zoom fatigue is a true issue. It can be hard to focus during class when you are sitting in your house with all kinds of distractions. It can also be a challenge to keep track of the asynchronous assignments that are assigned. There is more work outside of class than what is typical, but this is aimed at reducing the amount of screen time we're all enduring. Professors seem to understand we are living in complicated times and have become very accessible and flexible. They've offered their office hours, phone numbers, and email addresses to reach them — even outside of class.
We all learned to adjust our routines to stay balanced. It is so important to stay connected with friends and stay engaged with the community. At first I felt so disconnected from campus and that my world revolved around school because I slept, ate, relaxed, studied, and worked all in the same place. Over time, Emory has done a great job in providing a quality education amidst a wild ride, and we are excited to welcome everyone back in the fall!
Briana Delvasto 21C
Neuroscience and Behavioral Biology
Catholic Studies
Woodstock, GA
Don't hesitate to connect with us by posting a comment to this blog, tweeting us @emoryadmission, or emailing us at admission@emory.edu.