The Four Seasons of Emory University 
In Atlanta, Georgia, Emory students experience a wide range of weather throughout the school year! From Hotlanta summers to winters that just might bring us a full inch of snow, we get the best of all four seasons.
Summer

For the first few weeks of school, you'll start to see why we call our city Hotlanta! Temperatures fall between 80 to 90 degrees Fahrenheit throughout the day during your first month at Emory, beginning in August. Be sure to pack plenty of short sleeved shirts and a pair of sandals for the heat! If you'd like to take a swim in our indoor and outdoor Olympic-sized pools, don't forget to back pack a swimsuit and sunblock as well.
Fall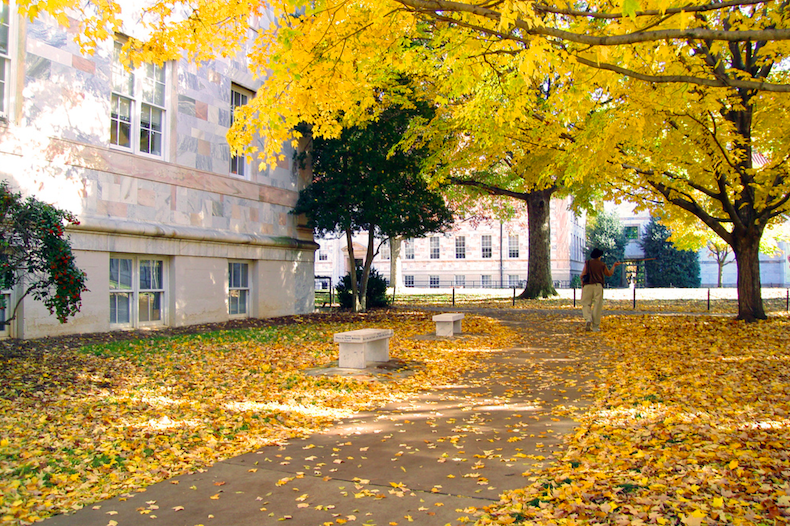 Fall is my favorite season at Emory! Everywhere you go, there are mounds of bright leaves overhead. It really feels like you're walking through the college catalogue when you walk through the quad on the way to class. Expect temperatures to fall to the 70-80 degree range in late September and the 60-70 degree range in October and November. I recommend packing long sleeves and layers for your walks to class. Fall also brings the first rainfall of the semester, so pack an umbrella or raincoat as well!
Winter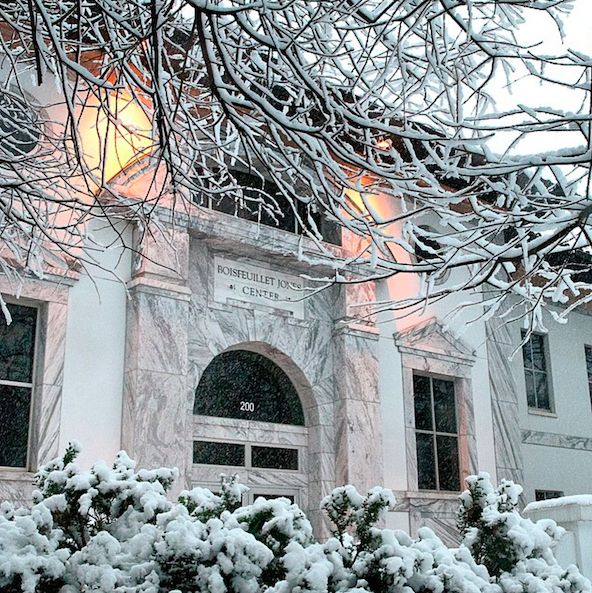 Atlanta's winter reminds me of just how nice it is to be live in the South. The temperatures dip into the 40-50 degree range in December and into the 30s in February. With this said, we only get about one or two days of snowfall and ice annually. I recommend bringing a winter coat, hat and gloves for the colder days of the year.
Spring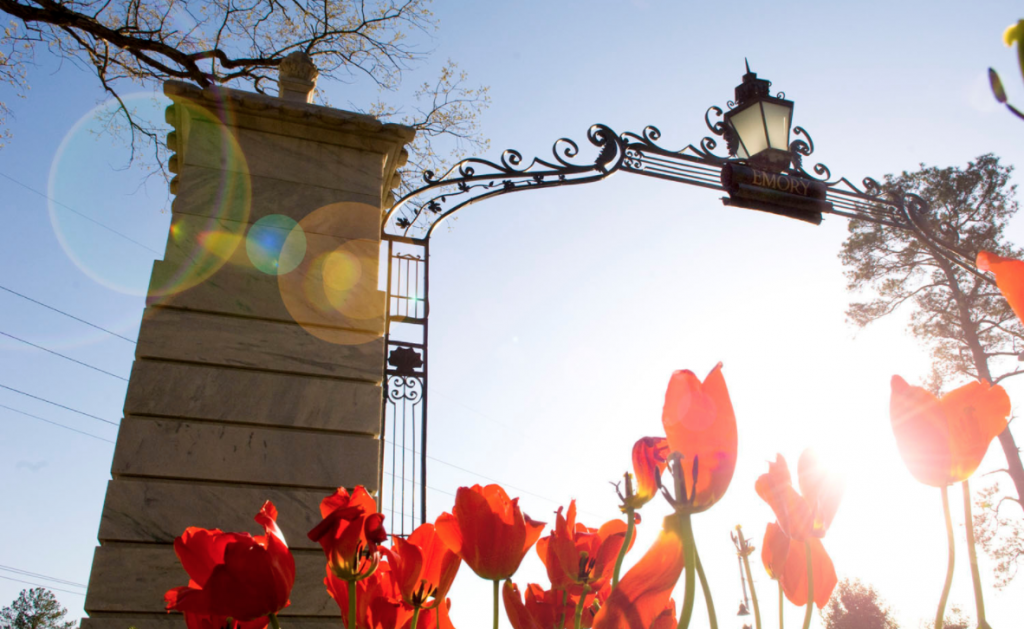 As the year wraps up, campus is in full bloom! Temperatures warm back up into the 60s and 70s in March and April. By May, the afternoons see temperatures in the 80s. Spring showers come through occasionally, so be prepared for a light sprinkle of rain on the way to class here and there.

Katie Frisbie 18C
Political Science and Interdisciplinary Studies, Pre-Law
Dallas, TX
Don't hesitate to connect with us by posting a comment to this blog, tweeting us @emoryadmission, or emailing us at admission@emory.edu. We look forward to hearing from you!
Save