Experience Emory this Summer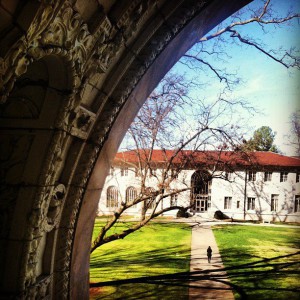 If you are currently a high school junior or sophomore, do you have plans for this summer? Have you heard about the Emory Pre-College Program? This is a summer program designed just for you to spend two weeks, three weeks, or six weeks with us on campus, in class, and making #mEmorys! Enroll in for-credit (or non-credit) college classes. Live in our residence halls. Explore topics with professors who are leaders in their fields. And spend your free time involved in campus activities, Atlanta excursions, and building lasting friendships with other Pre-College participants.
Pre-College is an amazing way to experience college life at Emory University, a top-tier nationally ranked institution in Atlanta. Plus, such experiences are highly regarded when admission staff review college applications.
But don't just take our word for it. Hear what other students have said:
Whether it was going to a Braves game, visiting the Georgia Aquarium, going on a burrito run, getting Chipotle, watching the World Cup games, swimming at the SAAC, or even just hanging out as a group in our dorms at night (of course with a shoe in the door), every activity presented me with an opportunity to make some memories at Emory – or should I say #mEmorys?

Coming from an international high school, I was amazed at the diversity of the student body at this program. Students came from all over the country and one student even came from the Netherlands! My peers were academically gifted, artistically talented, and athletically skilled.

For as long as I can remember, I have wanted to attend Emory University, but I never had a chance to actually get a glimpse of what college life as an Emory student would be like. So, I decided to apply to the summer pre-college program. On move-in day, I instantly started making connections. The residential advisors were very welcoming and one of them even knew my high school!
The Pre-College Program is accepting applications now through May 1st. Don't miss out on this great opportunity to live, see, and experience Emory!
Learn More:
Pre-College Videos
Session Dates & Deadlines
Apply for Pre-College!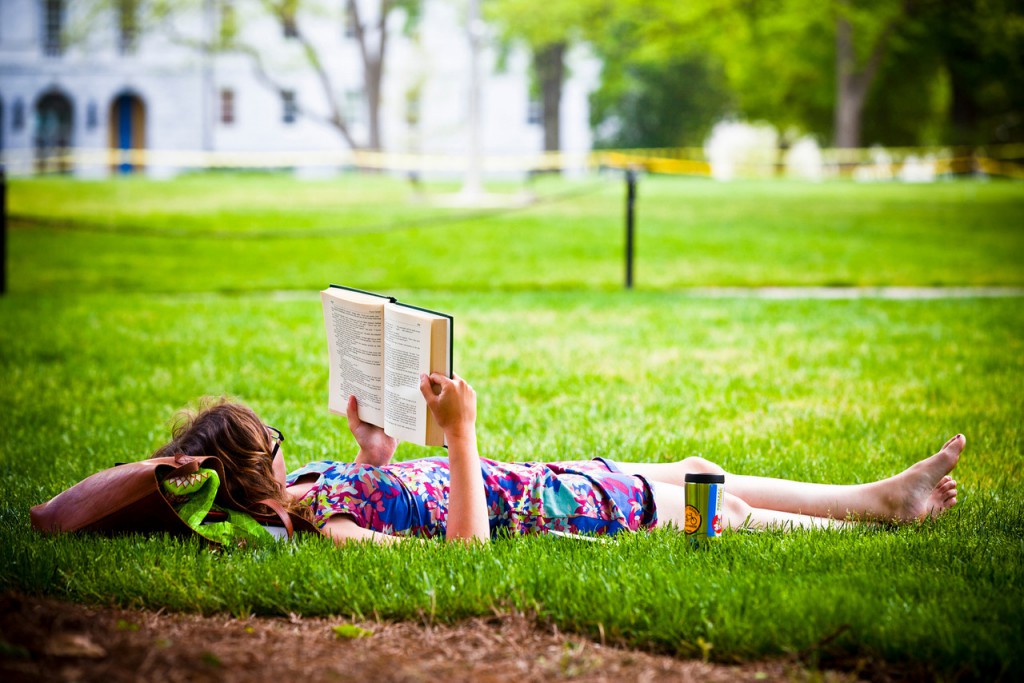 Don't hesitate to connect with us by posting a comment to this blog, tweeting us @emoryadmission, or emailing us at admission@emory.edu. We look forward to hearing from you!