Packing for Campus: The Top 6 Emory Essentials
Whether you're just starting kindergarten or your first year of college, there is nothing more stressful than the first day of school. We've all been there, rummaging through our closets trying to find that perfect outfit, making sure all of our school supplies are in order, et cetera et cetera. I remember when I started my freshman year at Emory: I was so excited for a new adventure in Atlanta, but had no idea what to bring. Rest assured, as a sophomore I now know a thing or two, and here are my top six tips to help alleviate some of that new-Emory-student stress!
1. Comfortable shoes
First of all, in case you weren't aware, you'll be doing a lot of walking when you get to campus. Like a lot. If you have a Fitbit prepare to get a year's worth of steps in the first week of class. I very strongly recommend bringing your comfiest walking shoes for those schooldays where you know you'll be trekking all over campus.

2. A "light" coat
A Colorado native, I brought my winter coat to prepare for the winter temperatures later on in the semester. Huge mistake – just took up a ton of space in my freshman residence hall closet. If you're from a place where it snows regularly, pack for fall – if you're from a place that doesn't, pack for Antarctica, because Atlanta's rainy winters might come as a bit of a shock.
3. Plenty of sweatpants
At Emory, yes, there will always be people that are well-dressed, which is great for style enthusiasts (like me). But sometimes (okay, a lot of the time) you'll just want to curl up in sweatpants and a sweatshirt and look like a bum. And that's 100%, without a doubt part of the Emory experience. Stay cozy – if someone's wearing jeans on campus, trust me, they wish they were wearing sweats like you. Plus, Emory's bookstore has an excellent selection, so you might be able to sport some Emory swag while staying cozy.
4. A heavy-duty backpack
Word to the wise: invest in a high-quality backpack. Herschel, JanSport, whatever. Just get something. This semester (on my way to an exam, I might add), my "cool" vintage backpack fell apart. One of the straps ripped off, the handle ripped off – it was a nightmare. Don't make the same mistake I did – whether it be a messenger bag, shoulder bag, or backpack, find something that can manage any challenge you undertake. Again, Emory's bookstore has some pretty great options if anything like my calamity happens to you.
5. A simple, sturdy phone case
When you get here, your phone becomes your lifeline. During orientation, all Emory students receive an adhesive cardholder – you'll stick your Emory ID (to tap into the DUC and your residence hall) in there, your debit card, and maybe even your driver's license. Unfortunately, I had a really "cool" phone case that got ruined by the sticker, which wasn't ideal. Also, life gets a little chaotic, so make sure you have something sturdy that'll protect it if (or when) you drop it, cuz a day with a cracked or broken phone is an Emory student's worst nightmare.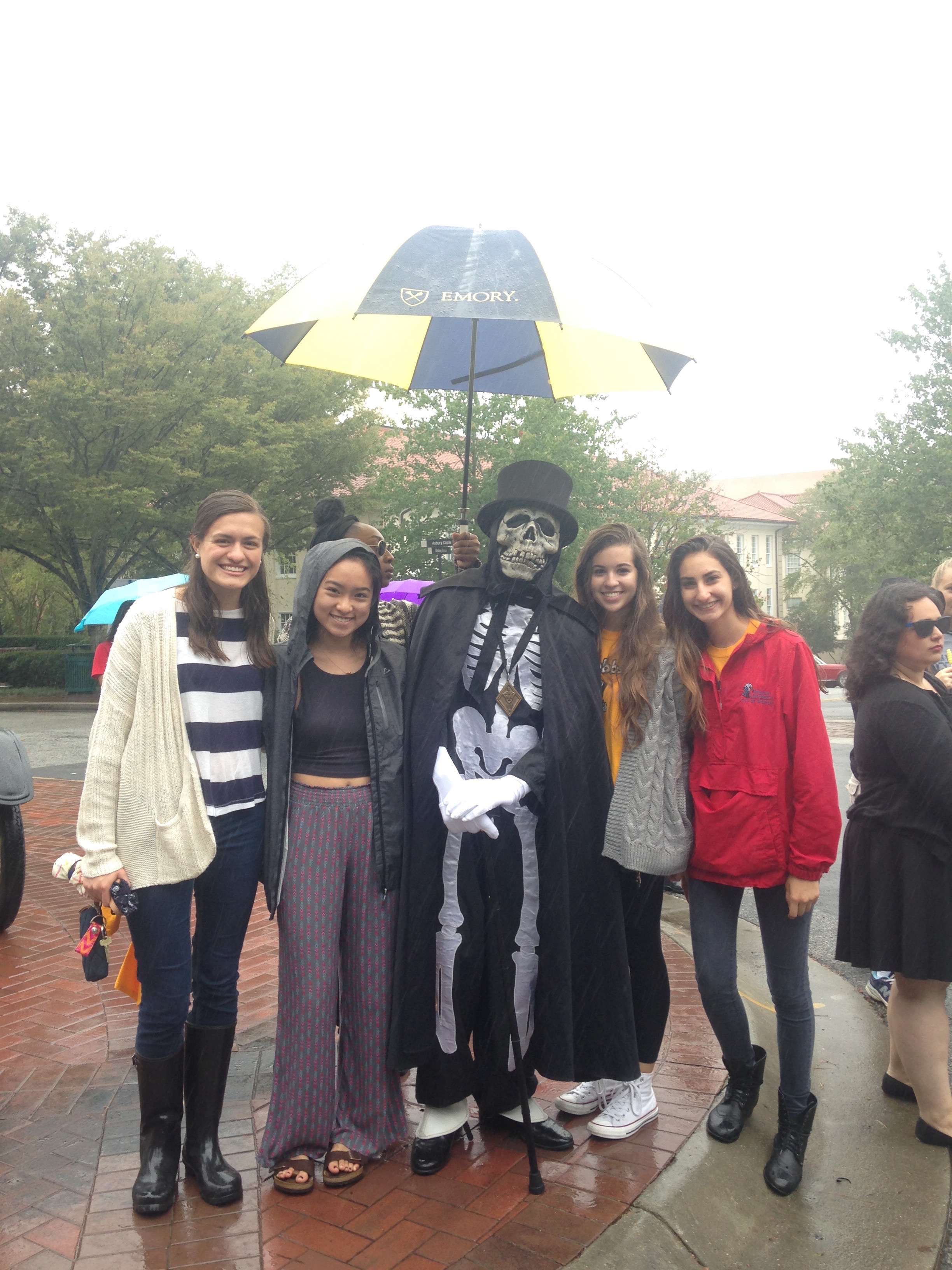 6. Rain boots
So no, it doesn't (usually) snow in Atlanta. But boy does it rain, and the weather report usually underestimates it. There have been many days where I woke up to sunshine and walked out of class to a monsoon. Make sure to bring a pair of waterproof rain boots and a good-size umbrella to stay dry.
Happy packing and can't wait to see you on campus!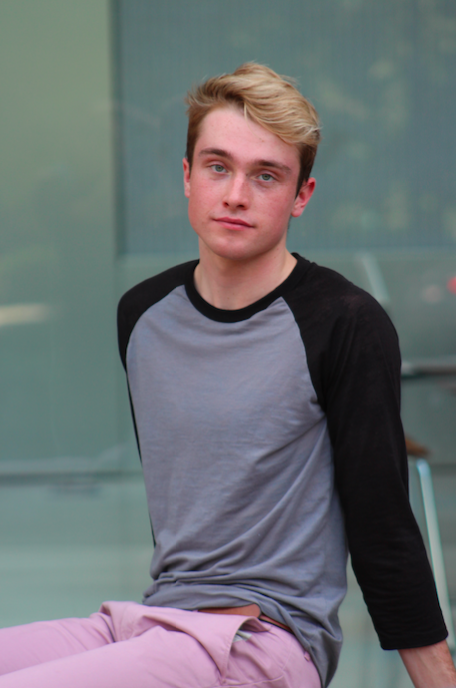 Brady Goodman-Williams '19B
Double Major: Business (Marketing), Sociology
Denver, Colorodo
Don't hesitate to connect with us by posting a comment to this blog, tweeting us @emoryadmission, or emailing us at admission@emory.edu. We look forward to hearing from you!