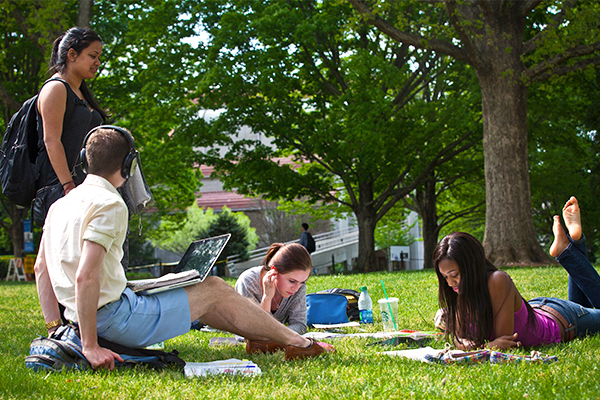 We are pleased to announce Emory University's short answer questions for the coming application cycle.
In addition to your Personal Statement, please answer two (2) of the prompts below. Choose one prompt from the "Reflections" category and one prompt from the "Tell us about you" category.
We encourage you to be thoughtful and not stress about what the right answer might be. We simply want to get to know you better. Each response should be no more than 150 words.
"Reflections" Category
Respond to one of the following.
Share about a time when you questioned something that you believed to be true.
If you could go back in time, what advice would you offer yourself at the beginning of secondary/high school?
Reflect on a personal experience where you intentionally expanded your cultural awareness.
"Tell us about you" Category
Respond to one of the following.
Which book, character, song, or piece of work (fiction or non-fiction) represents you, and why?
If you could witness any event (past, present, or future) first-hand, what would it be, and why?
Introduce yourself to your first-year Emory University roommate.
For advice on answering both the short answer prompts as well as writing your personal statement, read our Strong Personal Statements writing advice blog series. You will find examples of standout personal statements from students who enrolled at Emory University. Accompanying the essays is writing advice from the counseling team that read the application. We hope you find it helpful!
We look forward to getting to know you better through your application writing. Enjoy the process!
Don't hesitate to connect with us by posting a comment to this blog, tweeting us @emoryadmission, or emailing us at admission@emory.edu. We look forward to hearing from you!