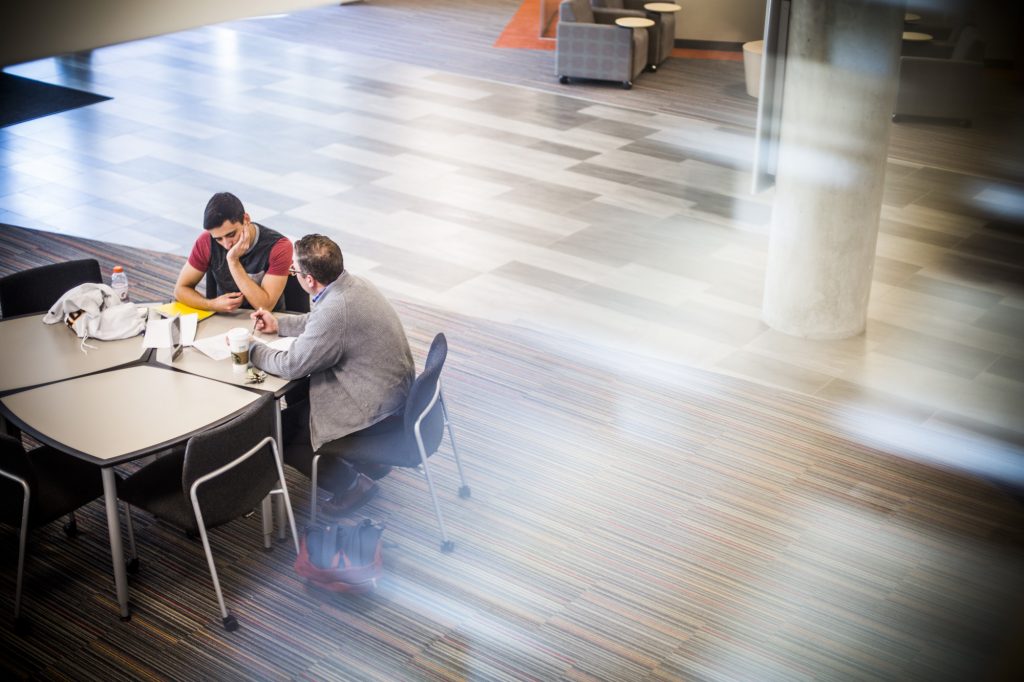 This year we had over 11,000 students apply to the Emory University Scholar Programs, our largest Scholar applicant pool yet. The pool was highly competitive, and the Scholars Selection Committee worked diligently to review every applicant holistically and fully.
Please refer to the Scholar Programs Notification post for a reminder of what all Scholar applicants can expect this evening at (or slightly after) 6pm ET.
Tonight, approximately 250 students will be notified they are a Scholar Finalist for one of the three distinct Scholar Programs at Emory University. Congratulations to these students!
The reality of the situation is that many students will not be selected today, and that can be frustrating. With such limited spots in these competitive programs, we cannot offer awards to all of the accomplished and intelligent students we've reviewed these last few months.
We fully understand that not being selected can be disheartening. Each year, however, many students not selected as Scholar Finalists are admitted to both Oxford College and Emory College of Arts and Sciences, and these students become significant contributors to the campus community.
Whether through opportunities like Leadership Oxford at Oxford College, serving on the Student Alumni Board, or leading campus-wide events with the Student Programming Council, there are countless ways to maximize your college experience.
Will other scholarships be given out this year?
The simple answer to this is "Yes." As in previous years, Emory University released additional scholarships tonight. While these students were not selected as Scholar Finalists, they were admitted early to the university and received merit scholarship awards.
Additionally, there are many strong, high-achieving students in the applicant pool, and we plan to release a select number of merit awards at Regular Decision (by April 1).
To students who applied Regular Decision
Remember that your Scholar decision in no way impacts your admission decision. Your admission application is still under review, and you will receive your admission decision by April 1. Stay tuned to this blog and your email for updates when Regular Decision notifications will go out.