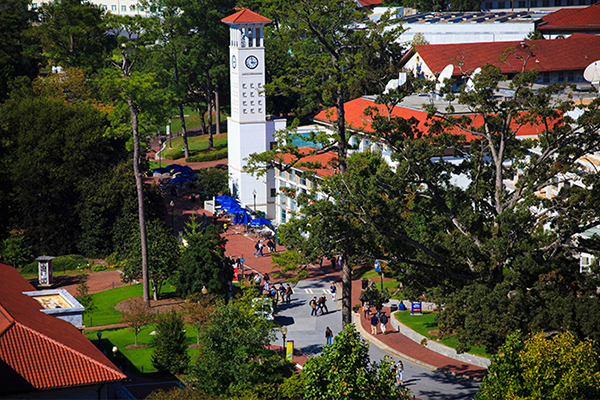 Friday, May 18, the Office of Admission sent the following message to all students who elected to remain on the Wait List for the Class of 2022 at Emory University:
We wanted to provide a brief update to our wait list process as you consider your opportunities for next year.
At this time, Emory University does not anticipate admitting any students from the wait list for the Class of 2022. This includes students on the wait list at Emory College of Arts and Sciences, Oxford College, or both. Currently the first-year class at both campuses is at capacity.
We will formalize this decision by June 8, and let you know via email, but we wanted to share this information to aid in your decision making.
Application Updates
We appreciate the time and thought put into your admission application and your interest in Emory University.
At this time, there is no need to send us additional supporting materials, recommendation letters, or transcripts.
Remove from Wait List
If you wish to be removed from the wait list, please update your wait list status. Use your applicant portal information to log in, update the short form, and click submit.
Don't hesitate to connect with us by posting a comment to this blog, tweeting us @emoryadmission, or emailing us at admission@emory.edu. We look forward to hearing from you!