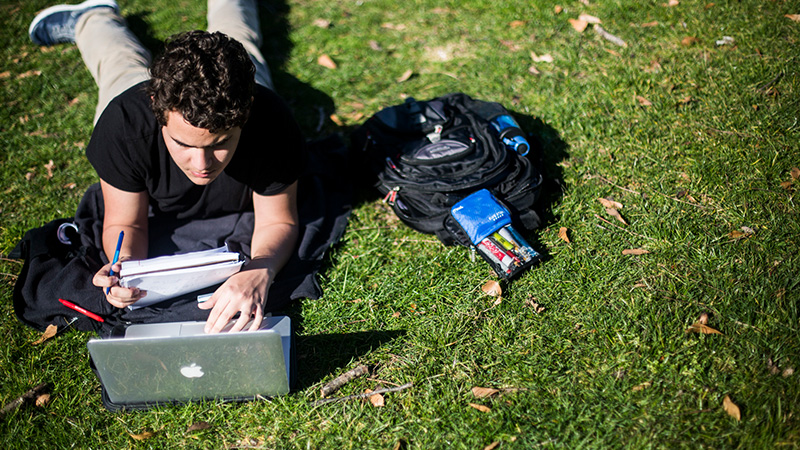 We are pleased to announce Emory University's short answer questions for the coming application cycle.
In addition to your Personal Statement, please choose two (2) of the short answer prompts below. Be thoughtful in your responses, but don't stress about what the right answer might be. We just want to get to know you a bit better. Each response should be no more than 150 words.
1. What is your favorite fiction or non-fiction work (film, book, TV show, album, poem, or play)? Why?
2. What motivates you to learn?
3. What will you miss the most about your current community when you leave for college?
4. In the age of social media, what does engaging with integrity look like for you?
Don't stress about what the "right answer" might be to any of these—because there is no singular "right answer"! We want to get to know you better through your responses.
For advice on answering both the short answer prompts as well as the application personal statement, check out this series we ran last October. We shared some of last year's standout personal statements (from students who enrolled at Emory University). There are also some tips to writing for the application we hope you find helpful. We'll be running this series again in the fall with new examples of some of our favorite personal statements, so stay tuned!
We look forward to getting to know you better through your application. Enjoy the process, and feel free to post any questions or comments below.
Save
Save
Save
Save
Save
Save
Save