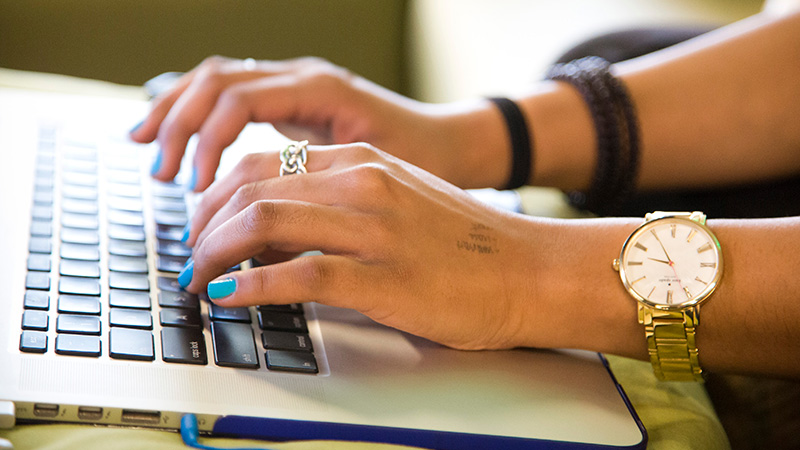 Updated July 7, 2017:
Another quick update regarding the wait list process. As of today, the Emory College wait list work is complete. The Class of 2021 is at capacity, and we will not be admitting any additional students.
For those of you still on the Oxford College wait list, work is still being done for that class. A small number of students may be contacted. We will let all students on the Oxford College wait list know, via email, when it is released in the near future.
Updated June 19, 2017:
We want to provide a quick update on the status of both Emory College and Oxford College wait lists for the Class of 2021. Late last week, we communicated the following to all students who are still on the wait list at one or both campuses:
The Office of Admission has been in touch with a small number of students who have been admitted off the wait list. 

We are still finalizing the Class of 2021 at both Emory College and Oxford College, and there will be a small number of additional students admitted from the wait list in the coming weeks. We expect to be done by early July, and we will notify everyone via email when this occurs.

We know these updates may come as a disappointment to you, and we recognize the time, thought, and effort you spent on your admission application.

 If you no longer wish to remain on the wait list, please withdraw your application using your applicant portal (preferred method), or let us at admission@emory.edu.
Save