What is your current internship?
I am a Summer Analyst for the Operations division at Goldman Sachs & Co.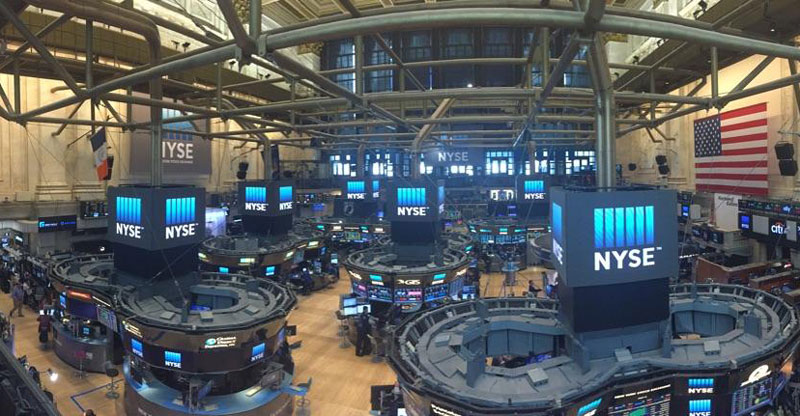 How did you find your internship?
I researched online for different summer internship positions at several financial firms in the New York City area. My research eventually led me to apply to the Operations division at Goldman Sachs. (Note: Emory's Career Center also helps students search through over 12,000 internships for opportunities that fit their major and city of interest.)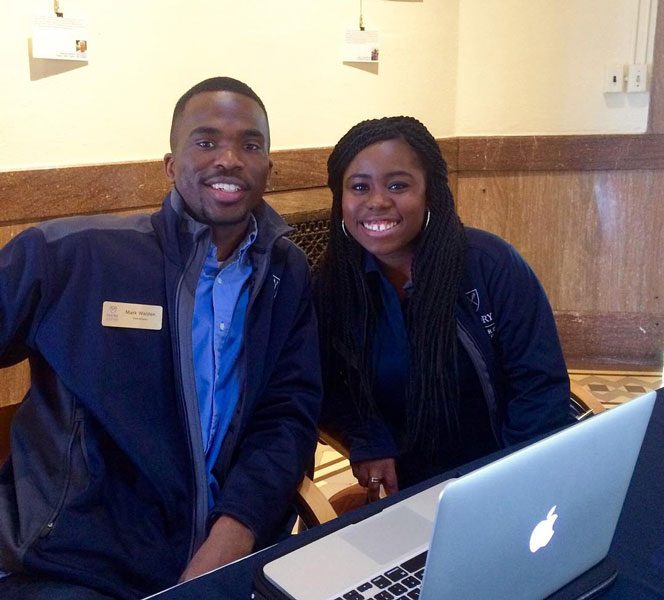 What has been most surprising to you about your internship?
It is widely known that the financial industry consists of a fast-paced and extremely stressful environment, especially at a firm of Goldman Sachs's caliber. With that being said, I've always assumed that the people at firms such as Goldman Sachs would be super technical and not as personable simply because of the nature of the industry. Beginning with my first day at the firm, I quickly realized how incorrect my assumption was! The most surprising aspect of my internship was to see how friendly, team-oriented, and inclusive the environment and people were at Goldman Sachs.
How has the job experience helped you grow as a person?
This job experience has allowed me to receive professional advice and feedback from some of the most intelligent and talented senior and junior leaders in the industry. The pieces of advice and feedback that I receive will leave a lasting impact on my life. An example of some of the advice that was received and will constantly help me grow as a person is "bring an authentic approach to whatever you do, while showing your worth within a team environment."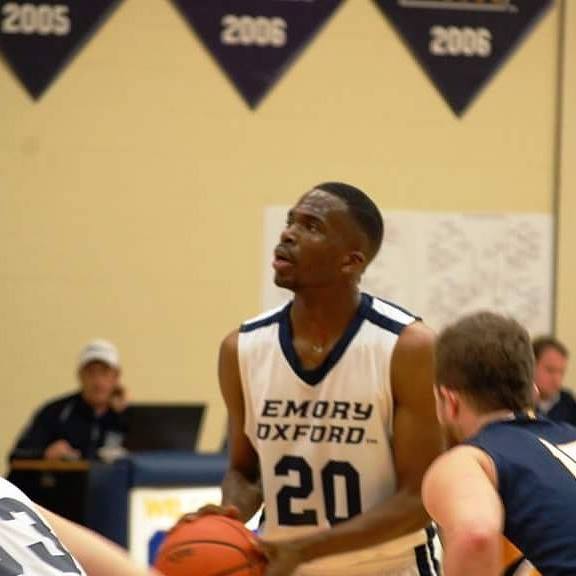 How has the internship made you think about future career plans?
Goldman Sachs has left a lasting impression on me going forward. It has made me reconsider my career goals. I never imagined being in the financial industry but I have now begun strongly considering a career in the financial industry.
What is your dream job?
Honestly I don't know yet, and I'm OK with that! Ultimately my dream job would allow me to make sufficient money to be able to give back to my family and community. In addition to this, my dream job would allow me to have a good work-life balance.

Mark Walden, 16OX, 18C
Political Science
Augusta, GA
Don't hesitate to connect with us by posting a comment to this blog, tweeting us @emoryadmission, or emailing us at admission@emory.edu. We look forward to hearing from you!
Save
Save
Save
Save
Save
Save
Save